Invest in Chicago Students For The Holidays
Support Perspectives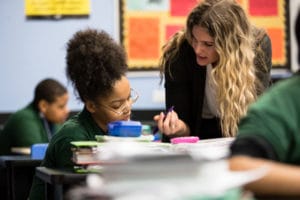 For more than 25 years, Perspectives has worked hard to provide our students with a challenging curriculum, additional resources, and relevant experiences that will equip them with the tools they need to be successful in a changing, competitive, and diverse society. Our nearly 1,800 students come from Chicago's most economically challenged communities with limited access to opportunity.
You can make a difference in the lives of our students by making a gift today. Your gift, no matter the amount, is meaningful and deeply appreciated!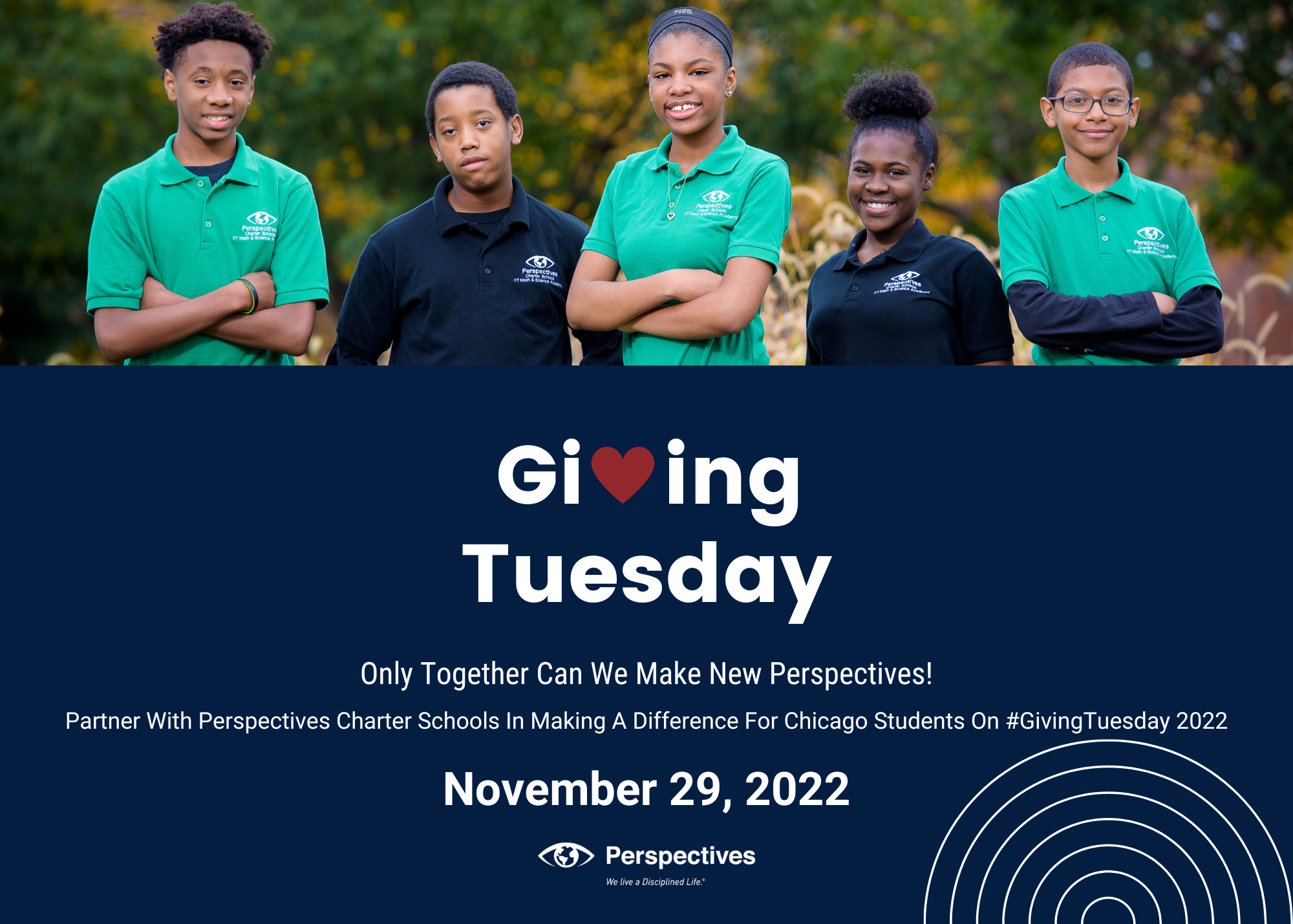 Other Ways to Donate
Donate By Phone
Please email External Affairs at ea@pcsedu.org or call 312.604.2117 to make a contribution with a credit card over the phone.
Donate By Mail
Please make a check payable to Perspectives Charter Schools and send to:
Perspectives Charter Schools
External Affairs
1530 S. State Street, 2nd Floor
Chicago IL, 60605