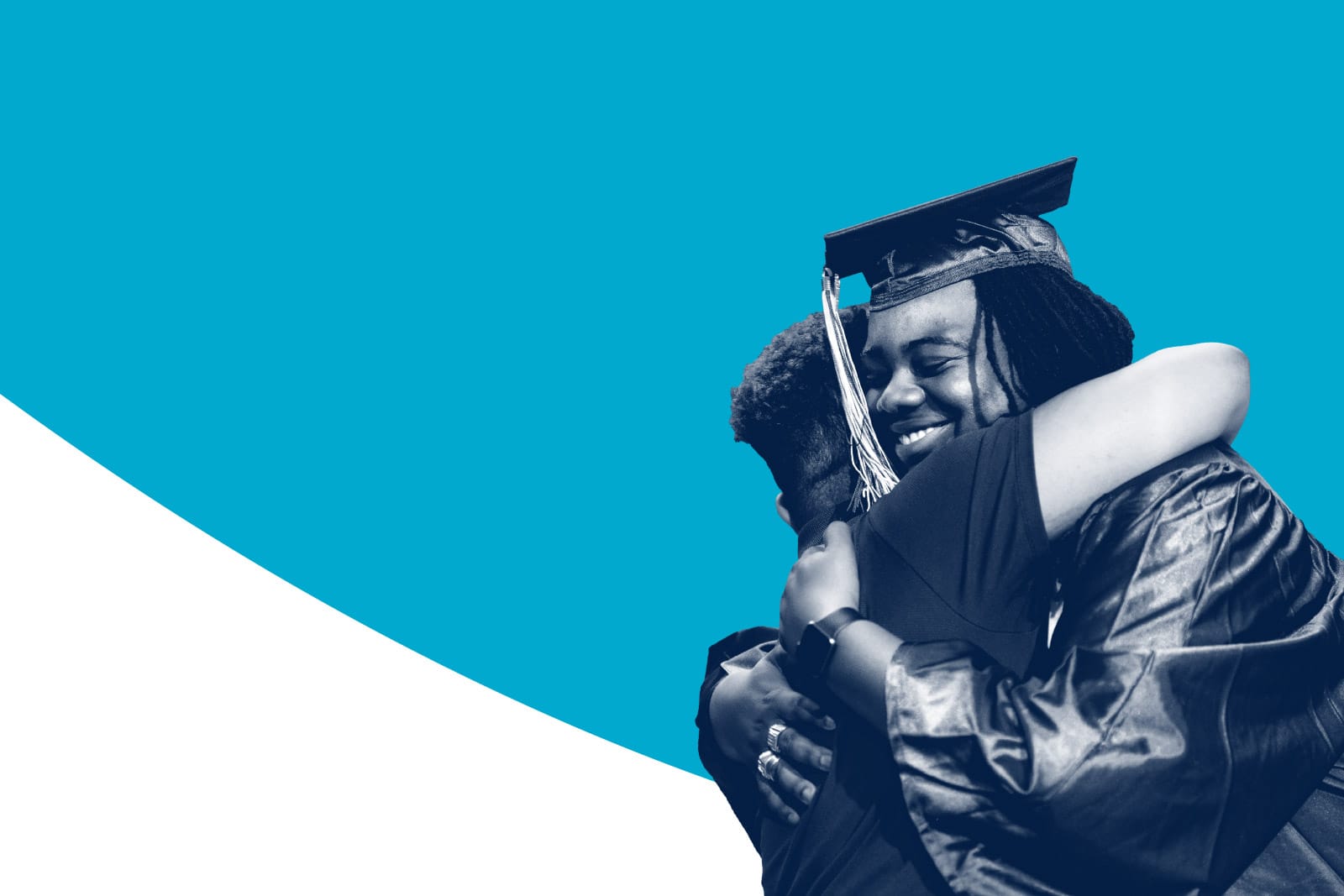 We develop
ethical leaders.

Enroll Today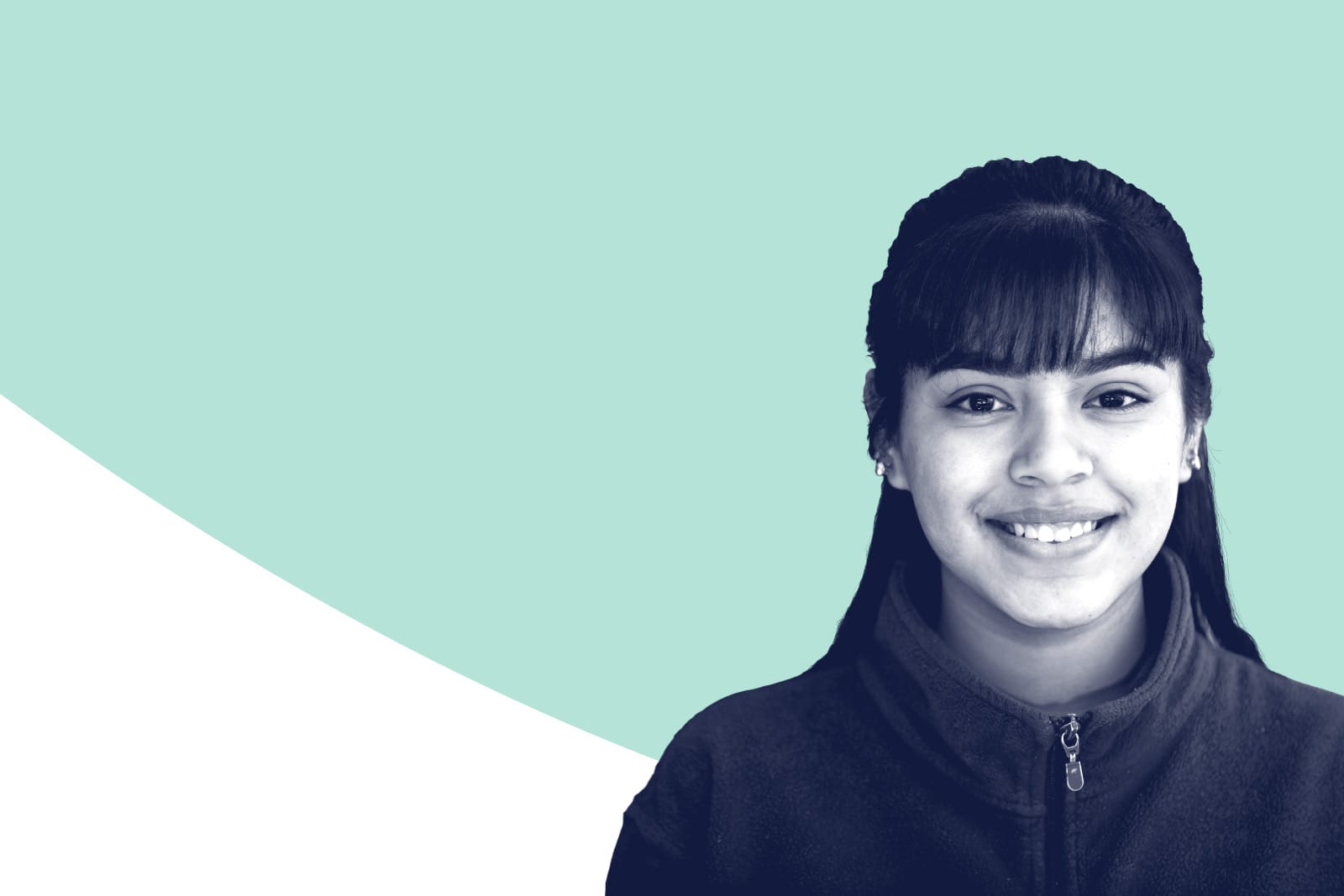 We reach
a higher standard
Enroll Now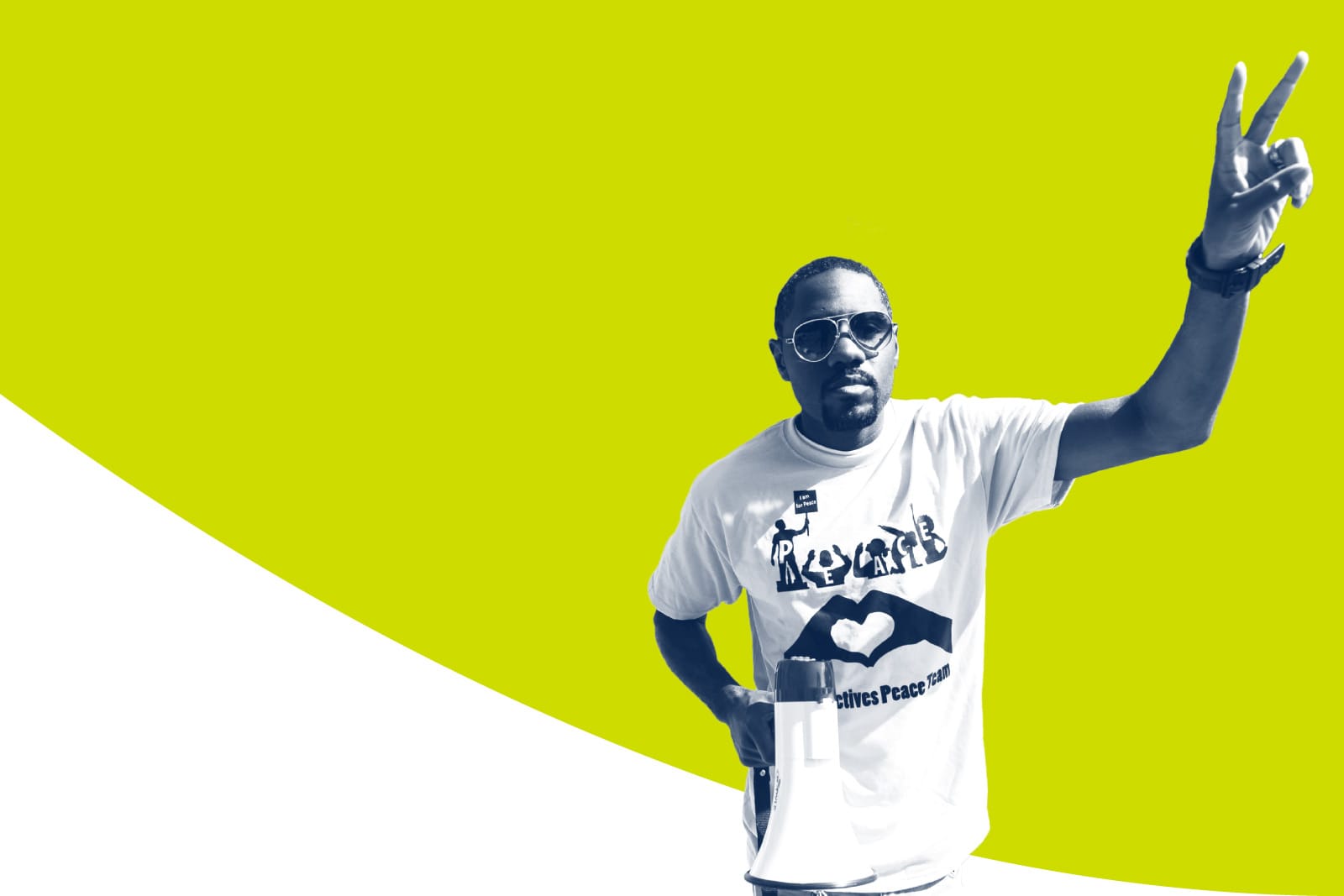 We expand
our perspective
Join our team
Serving students in grades 6-12
We Live
A Disciplined Life
At Perspectives, our A Disciplined Life® education model teaches the whole child. 
We combine academic rigor, social emotional learning, and experiential opportunities. This establishes a culture of trust, curiosity and achievement.
Our mission is to provide students with a rigorous and relevant education, based on the ethical principles of A Disciplined Life®. Perspectives students are prepared for life in a changing world with the tools to succeed. This holistic model fosters ethical leadership and cultivates agency. 
For over twenty years, our network has served public school students in grades 6 -12 on our city's Southside.
Enroll Today!
Enrolling students from 6th -12th grades. Perspectives has 5 schools located in three campuses in Chicago's southside neighborhoods of Bronzeville, South Loop, and a brand new campus at 85th & Lafayette that will serve our Chatham and Auburn Gresham communities.
Stay tuned with us
Sign up to receive updates from us. For media inquires, please contact External Affairs at ea@pcsedu.org.