Serving students in grade 11
Perspectives College & Career Exploration for Juniors and Seniors
At Perspectives, we believe every child should have exposure and access to a variety of college and career exploration opportunities. Each year, we provide every 11th and 12th grade student with a first-hand look into the professional world to gain hands-on experience. Unfortunately, due to COVID-19 we've had to reimagine this experience for our students. We will be hosting our first ever Perspectives College and Career Exploration Conference virtually on
May 10th and 11th.
Although our program will look different this year, our our vision remains thesame, to:
Inspire students to work toward higher academic achievement through exposure to the professional world.
Mentor students in building a lifelong network of support.
Inform students of the different career options available to them.
Teach students the skills of professionalism.
Advise students on post-secondary planning and future life choices.
We would like to invite you to share your experience and expertise with our Perspectives students by signing up to participate and/or facilitate a 35-minutesession. Below are a few topics that we would like to share with our students:
Career Panels
Interview Skills
Resumes & Cover Letters
Social Media/Branding
Networking Panel
How to Study
Understanding the Switch
Professionalism 101
Time Management
Financial Literacy
Joining social groups in college
Black and Brown Students at at PWI
The Importance of Healthy Relationships
If you have any further questions, please contact Antoinette McGhee at amcghee@pcsedu.org.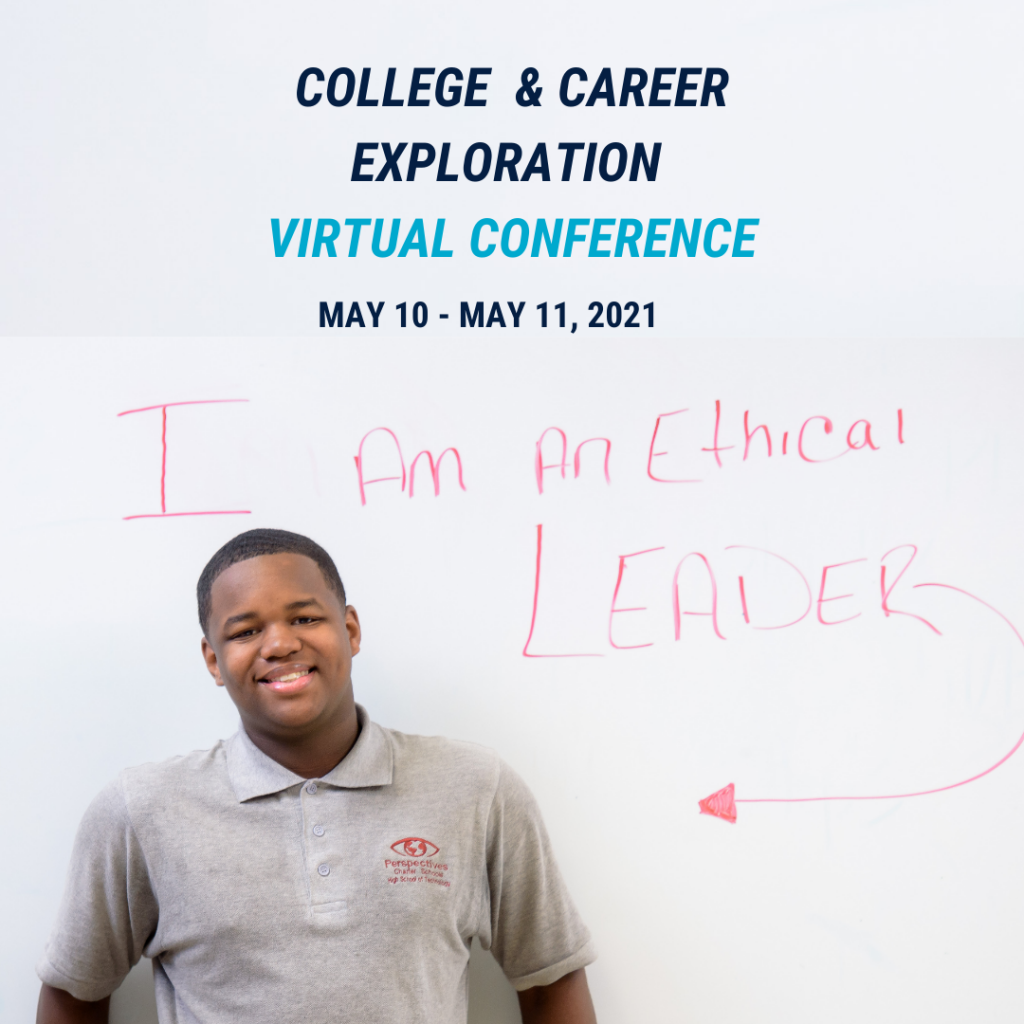 Building a Better World with EY
Enroll Today!
Enrolling students from 6th -12th grades. Perspectives has 5 schools located in three campuses in Chicago's southside neighborhoods of Bronzeville, South Loop, and now 85th & Lafayette.