Serving students in grade 11
Perspectives Career Shadowing for Juniors and Seniors
At Perspectives, we believe every child should have exposure and access to a variety of college and career exploration opportunities. Each year, we provide every 11th and 12th grade student with a first-hand look into the professional world to gain hands-on experience. Unfortunately, due to COVID-19 we've had to reimagine this experience for our students. We will be adjusting our program according to safety guidelines as prescribed by the CDC, state and local authorities.
Although our program will look different this year, our our vision remains the same, to:
Inspire students to work toward higher academic achievement through exposure to the professional world.
Mentor students in building a lifelong network of support.
Inform students of the different career options available to them.
Teach students the skills of professionalism.
Advise students on post-secondary planning and future life choices.
If you have any further questions, please contact Antoinette McGhee at amcghee@pcsedu.org.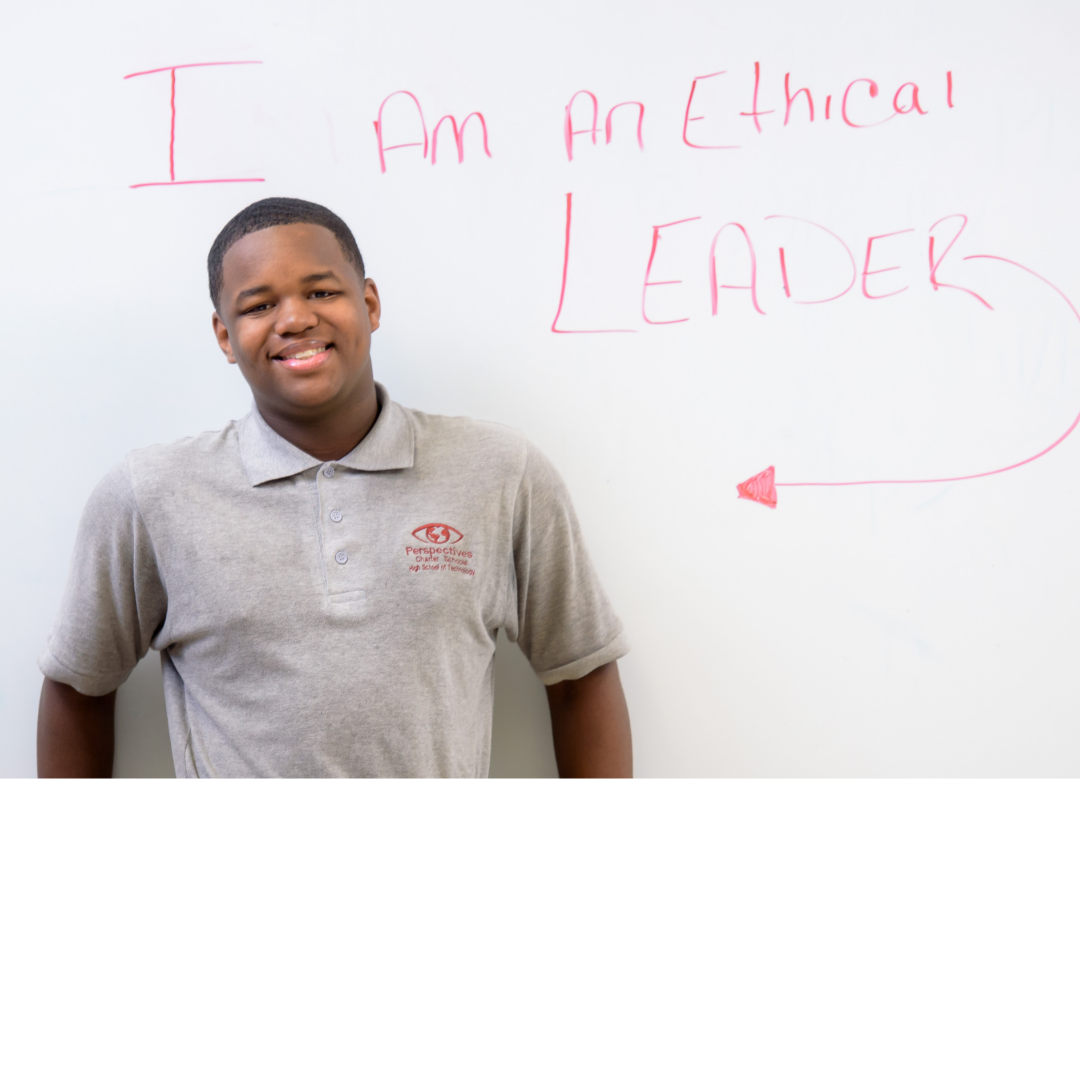 Building a Better World with EY
Enroll Today!
Enrolling students from 6th -12th grades. Perspectives has 5 schools located in three campuses in Chicago's southside neighborhoods of Bronzeville, South Loop, and now 85th & Lafayette.