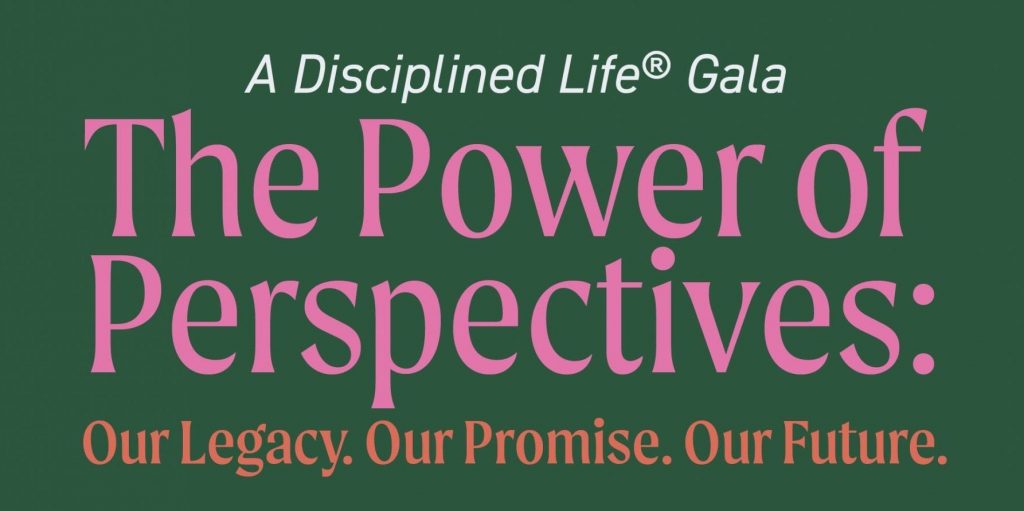 William Heard is the founder of Heard Capital LLC and serves as the Firm's Chief Executive Officer and Chief Investment Officer, leading the Firm's investment process and strategic direction.
Prior to founding and leading Heard Capital LLC, Mr. Heard was a special situations analyst for Stark Investments, a global alternative investment firm. While at Stark Investments, he covered the telecommunications, media, technology, financials, and energy sectors. Mr. Heard's investment experience spans asset classes and includes leveraged loans, high yield bonds and equity securities.
Mr. Heard is active in the philanthropic community, focusing his efforts on education and disadvantaged youth. He currently serves on the Leadership Council for A Better Chicago, the City Year Chicago Board of Directors and actively participates in OneGoal: a diverse collective of local organizations creating opportunities for today's youth and low-income population. Mr. Heard is also a board member of the President's Circle and Young Professional Network for the Chicago Council on Global Affairs and is a member of the Economic Club of Chicago.
Mr. Heard is a graduate of Marquette University's College of Business Administration where he earned a Bachelor of Science in Finance and Real Estate. While at Marquette, he founded and established the University's Applied Investment Management (AIM) Program. AIM was the first undergraduate business program in the nation to be selected as a Program Partner by the CFA Institute.
Mr. Heard was raised in Milwaukee, WI. In his spare time, Mr. Heard serves as a mentor to students on topics such as leadership, globalism and markets.
Invest in Chicago Students
Educating the whole child
We live A Disciplined Life®
Our college prep curriculum leverages instruction and personalized learning. Students can take advantage of certification programs, career development, and early college credit.
Social Emotional Learning
A Disciplined Life® is our social emotional learning curriculum and set of 26 principles. This is the foundation of Perspectives. Our 26 principles teaches students to have positive self-perception, healthy relationships, and the tools for productivity.
Experiential Opportunities
We use the city as a classroom. Students at Perspectives gain skills, confidence and insight from field studies, community action initiatives, and career shadowing.