2023 A Disciplined Life® Gala
Take the Leap with Perspectives
2023 A Disciplined Life Award Recipient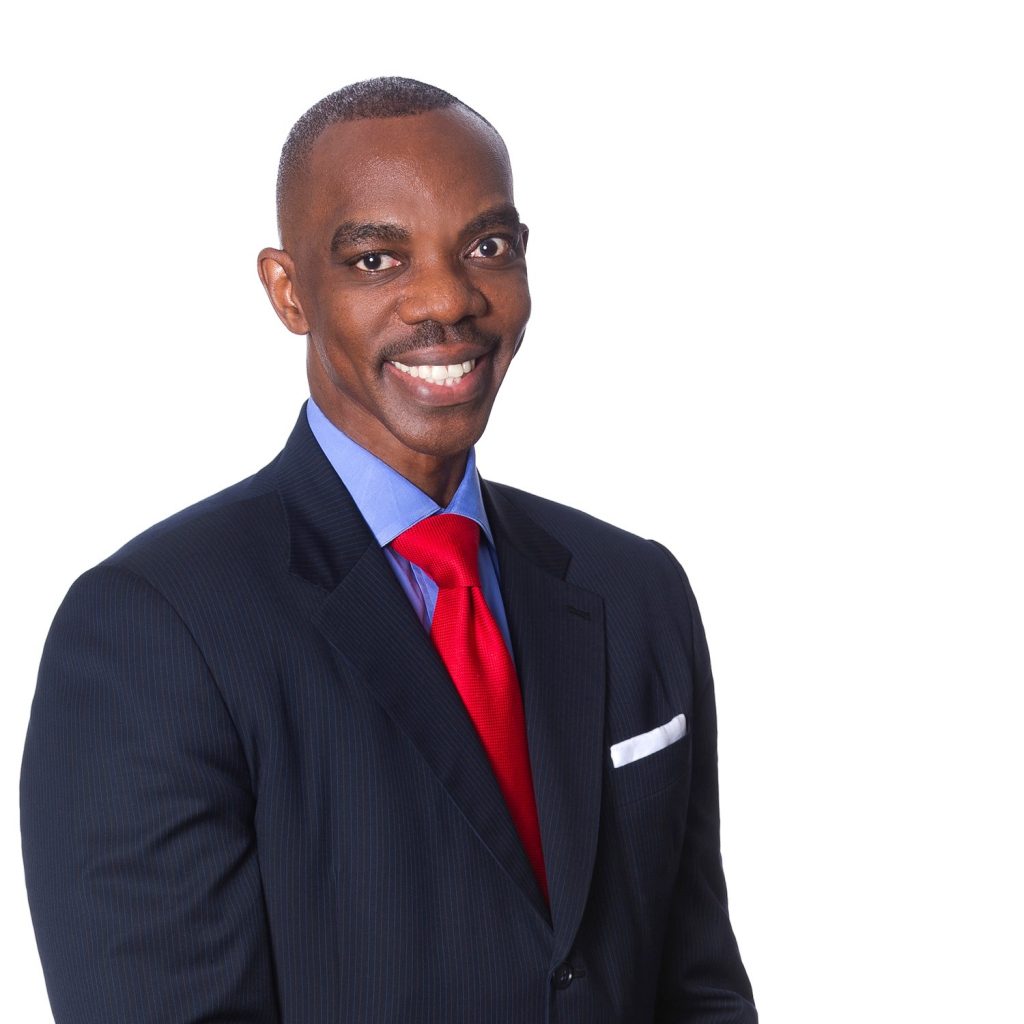 Samuel Mendenhall
Partner, Winston & Strawn LLP
Sam Mendenhall is a trial lawyer who is highly respected and praised by clients, judges, colleagues, opponents, and the media for his courtroom skills and advocacy. He concentrates his practice on complex commercial litigation, product liability defense, and class action defense. Sam's extensive experience has allowed him to successfully represent urban transit systems authorities, construction machinery and heavy trucks manufacturers, consumer electronics manufacturers, home improvement retailers, and industrial machinery manufacturers. He has tried cases in both state and federal courts, including most recently the high-profile case of 
People of the State of Illinois v. Jussie Smollett
. Since 2005, Sam has been selected an 
Illinois Super Lawyer 
or
 Leading Lawyer
, honors given to the top lawyers in their state and profession. He also has been selected one of America's Top 100 High Stakes Litigators (Illinois) for 2018-2021. 
Prior to joining Winston & Strawn, Sam served with distinction in the United States Army, where he graduated first in his class at the Fort Gordon Satellite Communications Military Occupational School. He was stationed at Fort Hood, Texas and Camp Red Cloud, South Korea. During his military career, Sam was awarded the Army Achievement Medal for his leadership abilities demonstrated during various military exercises in South Korea. Prior to leaving the service, he was awarded the Good Conduct Medal for exemplary conduct and discipline demonstrated throughout his career.
Sam has been chosen by his peers as an Illinois "Super Lawyer," an honor given to the top five percent of the lawyers in the state. He was recognized by
Benchmark Litigation
as a
"
Litigation Star
"
in 2023
.
He also has been chosen a "Leading Lawyer" in 2015-2022, an honor given to the nation's best lawyers. Additionally, he was one of 40 honorees by the Law Bulletin Publishing Company for its 2001 edition of
40 Illinois Attorneys Under 40 to Watch
. He is also a recipient of the 2012 "Chicago Illini of the Year Award" and the 2014 "Multicultural Leadership Award" from the Illinois Diversity Council. Sam was also listed under Most Influential Minority Lawyers in Chicago by
Crain's Custom Media
in 2017. He is included in the
Nation's Best
list of Lawyers of Color.
Sam serves on the board of directors of the University of Illinois Foundation. He also serves on the board of Just The Beginning, a pipeline organization that seeks to promote a more inclusive and diverse legal profession. He currently teaches law at Perspectives Charter School through the Chicago Bar Association's Lawyer-in-the-Classroom Program. Sam is the recent past-chair of the Winston & Strawn Foundation. He founded the Winston & Strawn/Dodge Academy Mentoring and Tutoring Program, which received the 2005 "Tutor/Mentor Program of the Year Award" from the Abraham Lincoln Marovitz Lend-A-Hand Program.
Sam is a former commissioner for the Chicago Housing Authority, an appointment he received from Mayor Richard M. Daley. Sam recently served on the board of directors of the Chicago Bar Foundation, where he was also the Treasurer. He is a past president of the board of visitors of the University of Illinois College of Law. He is the recipient of the 2008 Distinguished Alumnus Award from the College of Law and also is the recipient of its Outstanding Alumni Award for Community Service.
Other activities include: Fellow, Leadership Greater Chicago; past member, The Economic Club of Chicago; past member, Chicago Bar Association's Judicial Evaluation Committee; past member, Board of Directors: Access Living of Metropolitan Chicago; and past member, Board of Directors, Kids Voting of Illinois.
In addition to practicing law, Sam is a licensed ordained minister.
Invest in Chicago Students
Educating the whole child
We live A Disciplined Life®
Our college prep curriculum leverages instruction and personalized learning. Students can take advantage of certification programs, career development, and early college credit.
Social Emotional Learning
A Disciplined Life® is our social emotional learning curriculum and set of 26 principles. This is the foundation of Perspectives. Our 26 principles teaches students to have positive self-perception, healthy relationships, and the tools for productivity.
Experiential Opportunities
We use the city as a classroom. Students at Perspectives gain skills, confidence and insight from field studies, community action initiatives, and career shadowing.