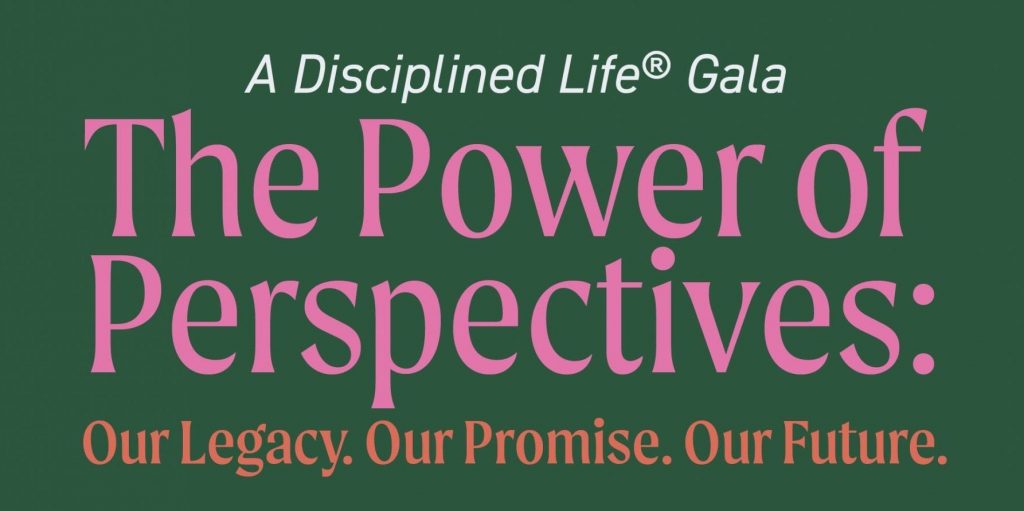 From 1997 to 2013, Larry has been deeply involved in the Charter School movement in Chicago as a founding Board Member of Perspectives Charter Schools. He served as Board Chair of Perspectives, a network of five schools with 1,600 students, until 2013 when he became Board Chair Emeritus.
Originally a New Yorker, Larry attended Columbia College and Columbia Law School. Moving to Chicago in 1979 he founded Centrum Properties (now Centrum Partners) – a full service Real Estate Development Company headquartered in Chicago from which he retired in 2009.
Larry has been involved in Public Radio for the past eight years. He served on the Board of Chicago Public Radio (WBEZ) until 2013. In addition to Aspen Public Radio, he serves on the Board of Friends of Arizona Public Radio.
Larry and his wife Doris reside in Aspen and Scottsdale, Arizona. They have six children and fourteen grandchildren.
Invest in Chicago Students
Educating the whole child
We live A Disciplined Life®
Our college prep curriculum leverages instruction and personalized learning. Students can take advantage of certification programs, career development, and early college credit.
Social Emotional Learning
A Disciplined Life® is our social emotional learning curriculum and set of 26 principles. This is the foundation of Perspectives. Our 26 principles teaches students to have positive self-perception, healthy relationships, and the tools for productivity.
Experiential Opportunities
We use the city as a classroom. Students at Perspectives gain skills, confidence and insight from field studies, community action initiatives, and career shadowing.