2021 A Disciplined Life® Virtual Gala
Resilient. Hopeful. Grateful.
This year, these words mean so much more to our Perspectives family.
We are resilient in our quest to reimagine learning
We are hopeful for a stronger – brighter tomorrow
We are grateful to have one another on this journey
While our gala may take on a new form, it is vital to ensure our students receive a holistic education. In unique times like these, it is our gala that we lean on to keep our students connected, learning and thriving remotely.
Mark your calendar – save the date and know that through resilience, hope and gratitude, we will move through these challenging times stronger and tighter than ever.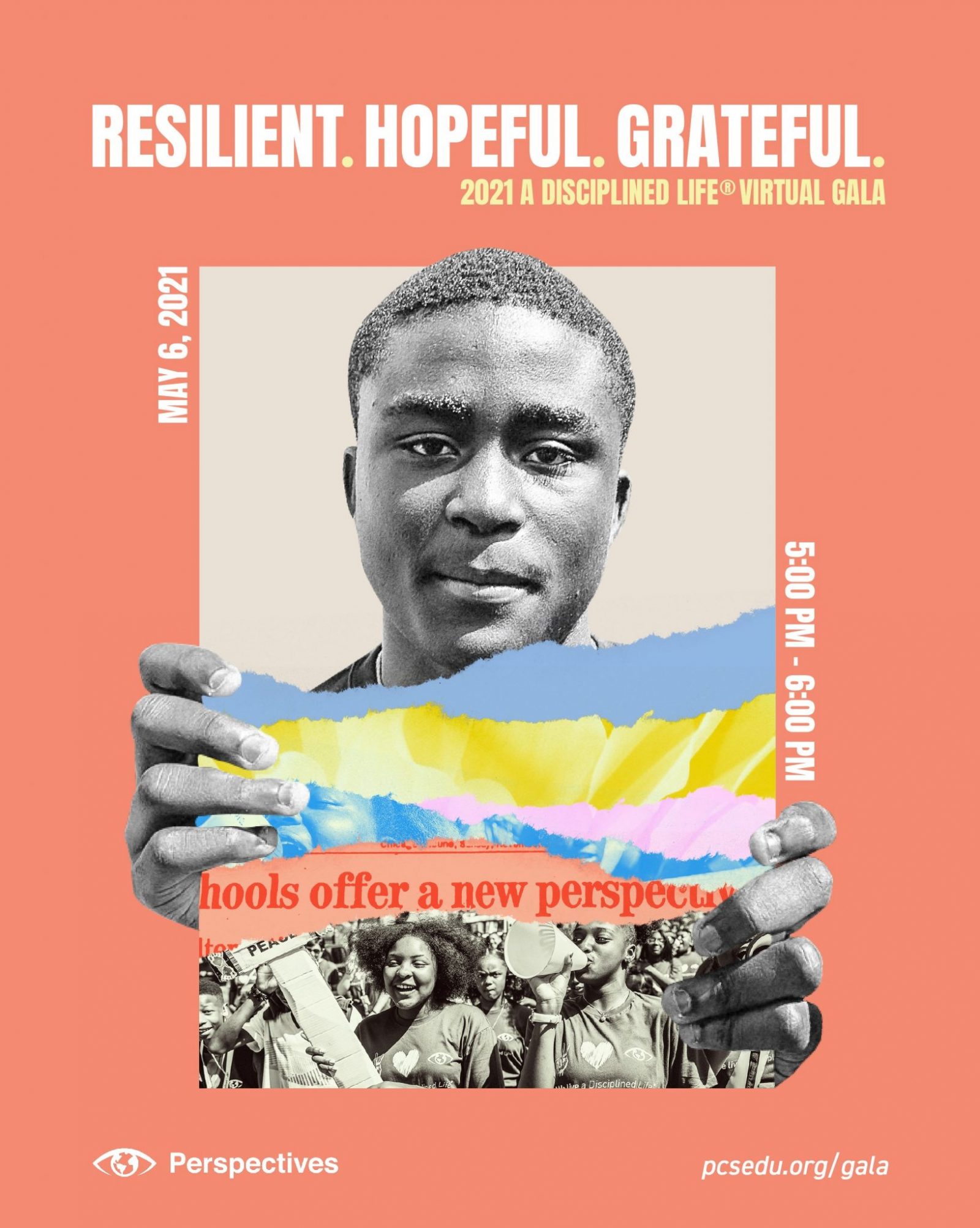 2021 A Disciplined Life Award Recipient
This year, we are thrilled to honor Holly Copeland, Senior Director of Corporate Social Responsibility, Sustainability & Impact at Horizon Therapeutics and Board Member of Perspectives with our 2021 Perspectives A Disciplined Life Award. Holly is an incredible advocate for our Perspectives students and truly embodies what it looks like to be an ethical leader and a force for good.
2021 A Disciplined Life® Award Honoree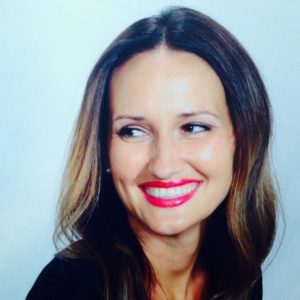 Senior Director of Corporate Social Responsibility, Sustainability & Impact,
Horizon Therapeutics
2021 A Disciplined Life® Gala Co-Chairs
Invest in Chicago Students
Educating the whole child
We live A Disciplined Life®
Our college prep curriculum leverages instruction and personalized learning. Students can take advantage of certification programs, career development, and early college credit.
Social Emotional Learning
A Disciplined Life® is our social emotional learning curriculum and set of 26 principles. This is the foundation of Perspectives. Our 26 principles teaches students to have positive self-perception, healthy relationships, and the tools for productivity.
Experiential Opportunities
We use the city as a classroom. Students at Perspectives gain skills, confidence and insight from field studies, community action initiatives, and career shadowing.
Be positive and supportive.
Our remote learning approach is holistic. We will provide a five hour instructional day using academic materials through Google classroom and multiple blended learning programs. We will utilize pre-recorded YouTube lessons for all core subjects, schedule feedback sessions and tutorials for comprehension, access daily zoom/phone office hours with teachers and mentors, and offer virtual after school programming. Our #digitalEquity campaign ensures that every student has reliable access to the internet and Chromebook. Click here to read more.
Perspectives's mission to provide academically rigorous lessons to its students continues.  To ensure students learn during school closure, Perspectives crafted grade-level and standards-aligned lessons that all students can access, either in Google classroom or in hard copy. Click here to read more.