2023 A Disciplined Life® Gala
Take the Leap with Perspectives
2023 A Disciplined Life Gala Chair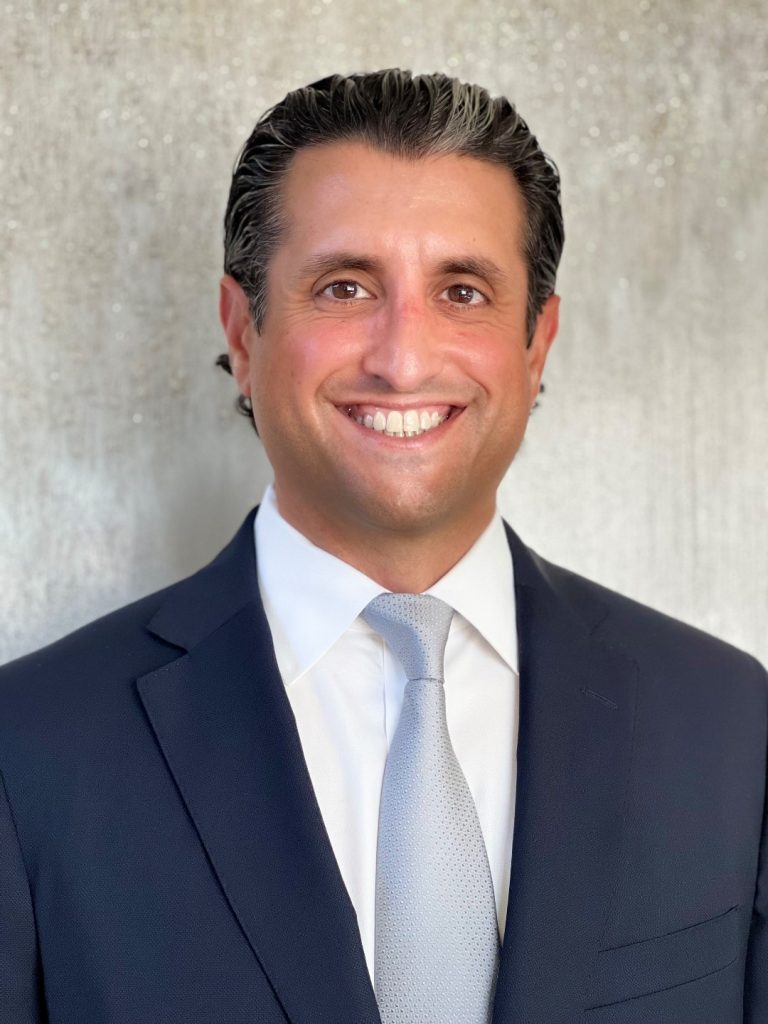 Anthony J. Carmello
Partner, EY
2022 A Disciplined Life Award Honoree
Anthony J. Carmello is a Partner at Ernst & Young LLP (EY US) and serves as the Americas Consulting Markets Leader and as a Global Client Service Partner. Anthony is responsible for leading EY's Consulting market priorities and growth across sectors, solutions and accounts in the Americas. Anthony is a trusted business advisor committed to helping his clients achieve their goals. Centered on his client's priorities, Anthony leverages his unique and global experience across industries, functional areas and EY's suite of services to build integrated teams delivering unparalleled value.
In addition to Anthony's commitment to his clients, Anthony and EY have a deep commitment to Perspectives Leadership Academy. For more than a decade, they have proudly served the students at Perspectives in a variety of ways from providing college scholarships, mentoring, conflict resolution workshops and work study opportunities to sponsoring the EY Career Lab, board membership, general operating support and providing support to families in need during the holidays.
Anthony is also the Executive Sponsor of College MAP (Mentoring for Access and Persistence), EY's signature volunteer program focused on higher education. College MAP is dedicated to providing access to higher education for underserved youth. The program, which launched in 2009 at Perspectives Leadership Academy, is a multi-year, group-mentoring program supporting students' path to gaining access to college and succeeding in higher education and beyond. In 2022, Perspectives recognized Anthony with the A Disciplined Life Award honoring his impact.
Anthony has a bachelor's degree in Accountancy and a bachelor's degree in Management Information Systems from Miami University and is a graduate of London Business School's Leadership Program. He is also a Certified Public Accountant (CPA) and a Certified Information Systems Auditor (CISA). In 2014, Anthony was recognized by Consulting Magazine as their Excellence in Leadership Award Winner.
Invest in Chicago Students
Educating the whole child
We live A Disciplined Life®
Our college prep curriculum leverages instruction and personalized learning. Students can take advantage of certification programs, career development, and early college credit.
Social Emotional Learning
A Disciplined Life® is our social emotional learning curriculum and set of 26 principles. This is the foundation of Perspectives. Our 26 principles teaches students to have positive self-perception, healthy relationships, and the tools for productivity.
Experiential Opportunities
We use the city as a classroom. Students at Perspectives gain skills, confidence and insight from field studies, community action initiatives, and career shadowing.