The resolute commitment to deliver on A Disciplined Life® education model for our scholars is nothing short of awe-inspiring, and over the past two months, we have been honored to witness the extraordinary lengths the Perspectives family will go to in order to educate, support, and care for our scholars.  We have launched a special recognition to honor extraordinary leaders within our network. The ADL Take Initiative Award will be presented to leaders from each school/campus.
Over the next six weeks, Perspectives will be recognizing leaders who have been taking initiative during the school closures and have been a model for demonstrating A Disciplined Life. Follow along on social media, and join us in celebrating our colleagues!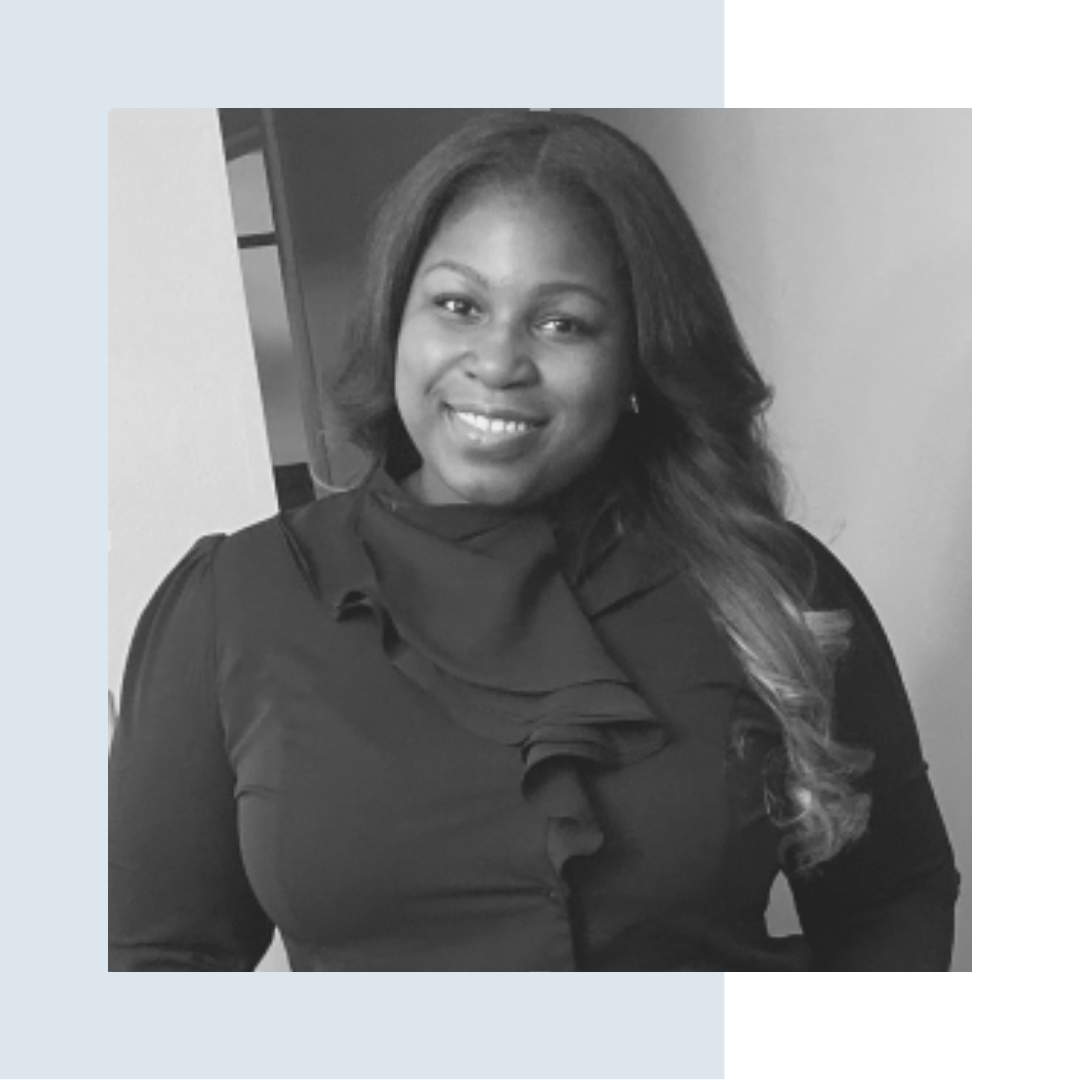 Janee Choice, MSA
Janee' has delivered spectacularly on two key projects for the MSA Wolf Pack.  First, she led 100% of our seniors to have documented post-secondary plans for the Learn Plan Succeed initiative.  Second, she demonstrated tremendous thoughtfulness, care, and organization as she assembled over 150 swag bags for our 8th grade and senior graduates.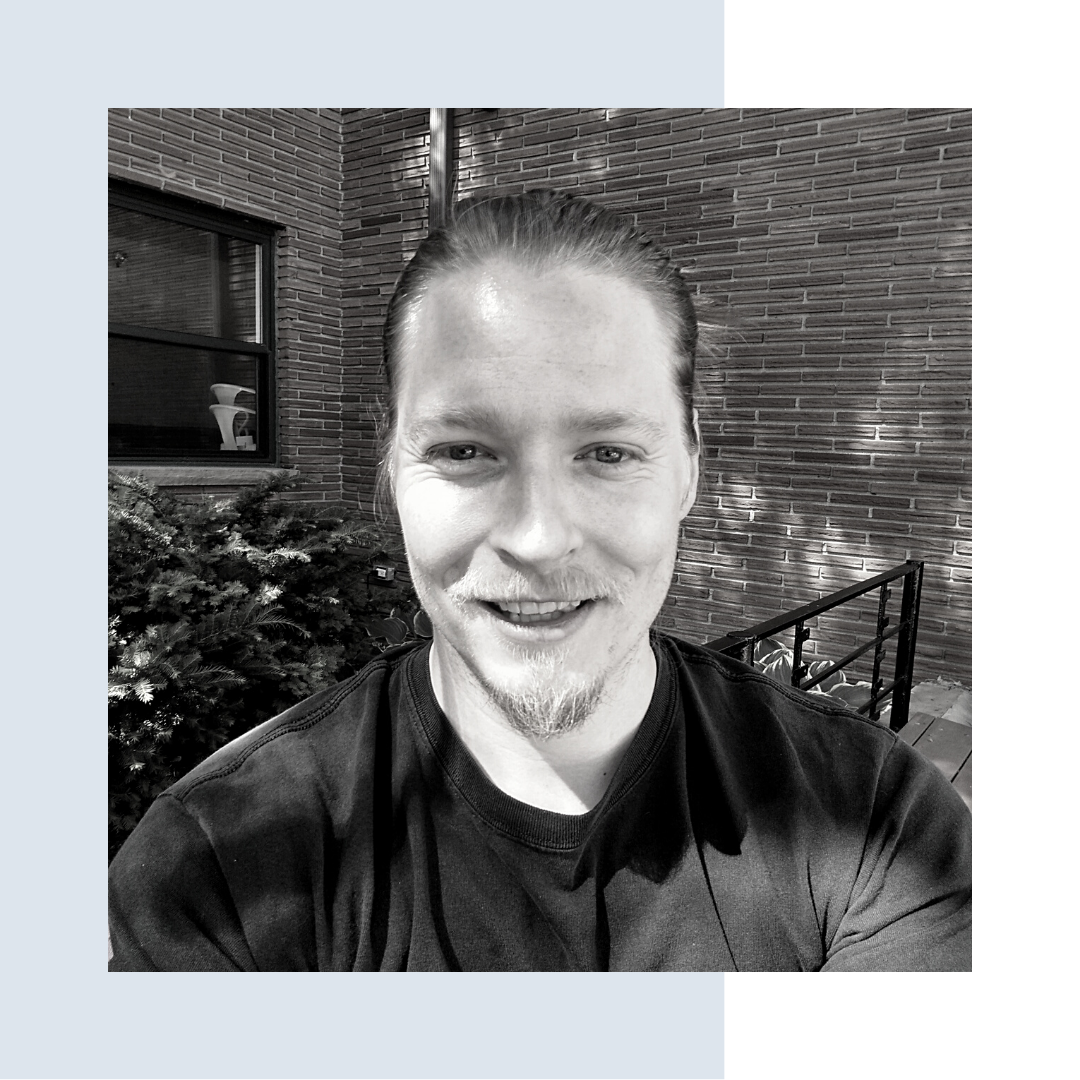 Luke Petro, MSA
Luke goes above and beyond to show his students he is there for them during these difficult times. Whether it's sending emails highlighting the "big dogs" that are getting their work done, making video messages to motivate students, or leading the 10th grade team to support their scholars in creative ways, Luke stands as a rock that everyone can depend on!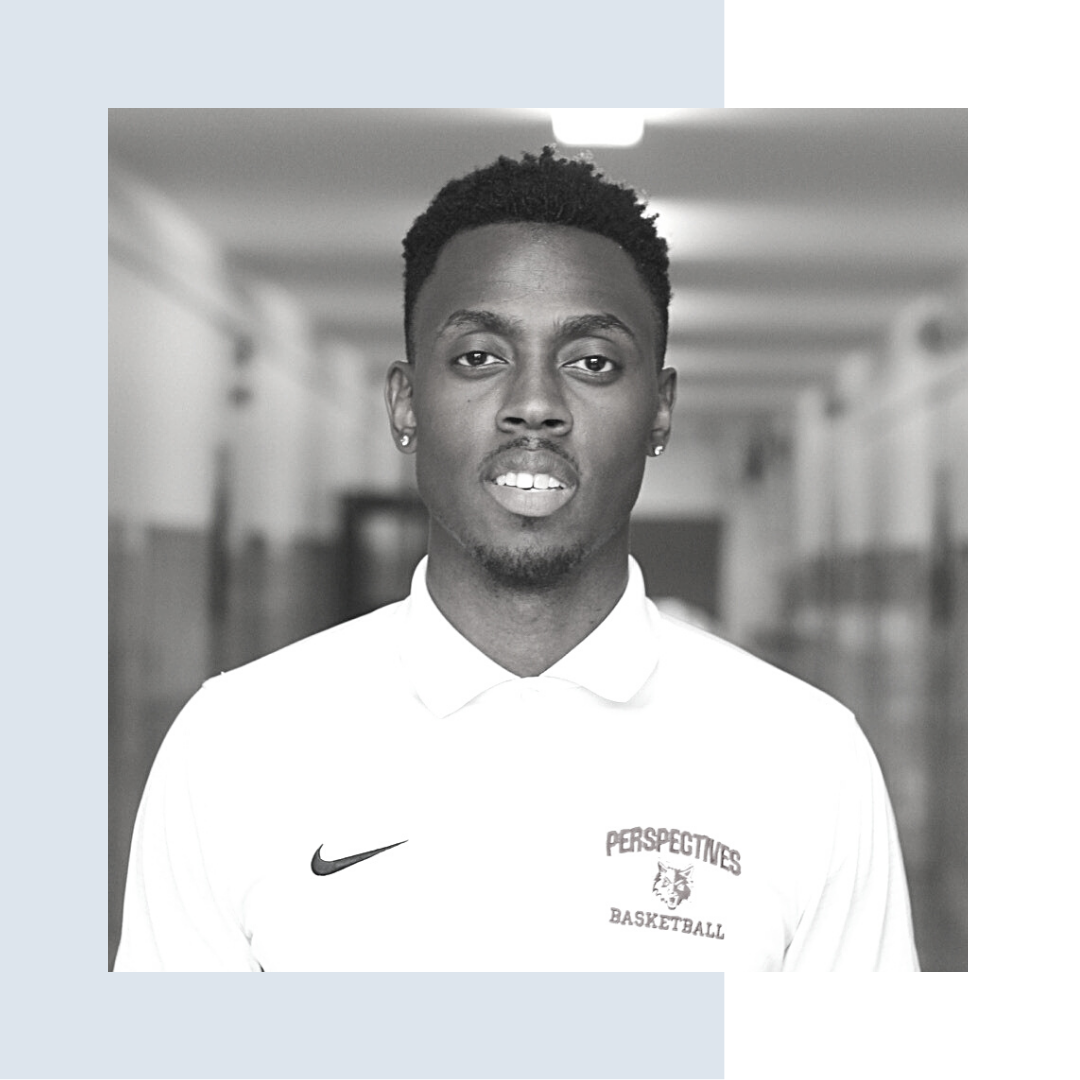 Waybon McConnell, MSA
Waybon truly exemplifies Wolf Pack Spirit!  In temperatures upwards of eighty degrees, he donned a life-size wolf costume for our graduation swag bag delivery, bringing caps, gowns, and diplomas to families all over Chicago.  It's just another example of Waybon's willingness to go the extra mile to bring joy and positivity to the Wolf Pack's staff, students, and families!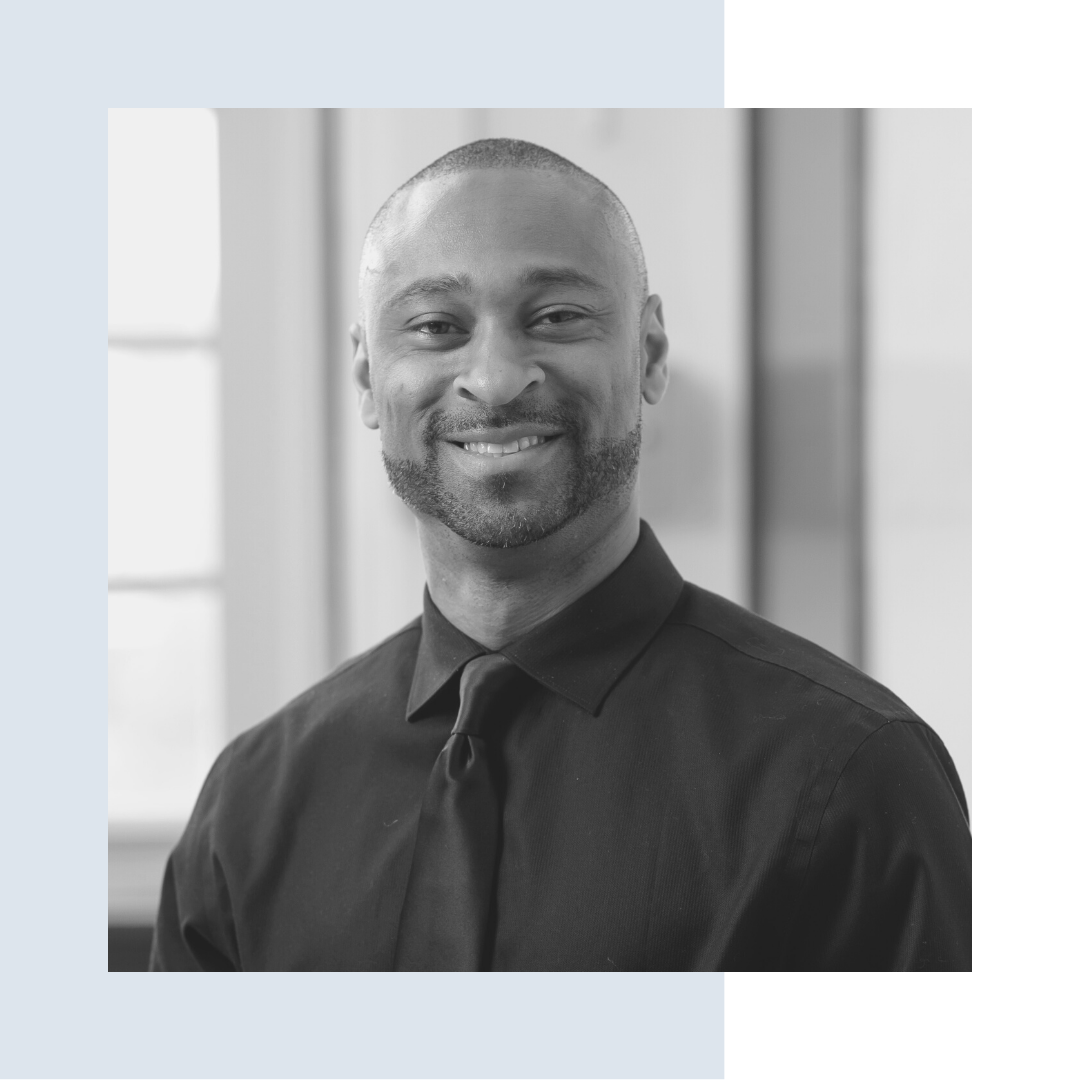 Eron Powell, PLA/TECH
Eron lead our initiative to distribute tablets to the 700 students who would not have otherwise had access to devices.  In doing so, Eron worked with IT to have the devices delivered to PLC, formed a task force of volunteers to come in over spring break to label the boxes with student names & addresses, include the instructions on how to access free internet & the Google Classrooms download, and grade appropriate paper packets.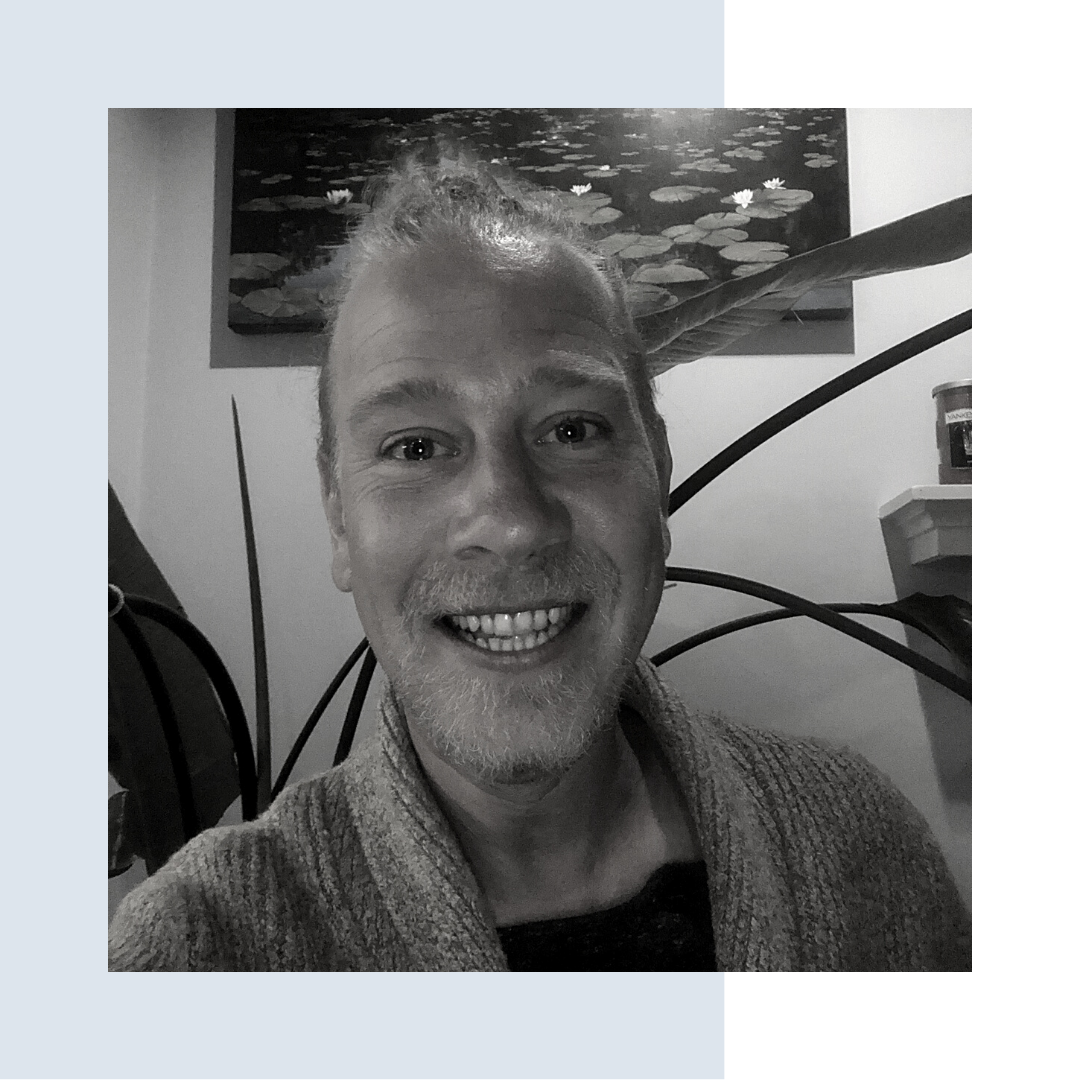 Reggie Smith, Joslin
"The more you know about the past, the better prepared you are for the future!" Reggie is able to adjust, grow and build on all initiatives with a positive attitude.  He is also open-minded to the needs of the scholars in his classes.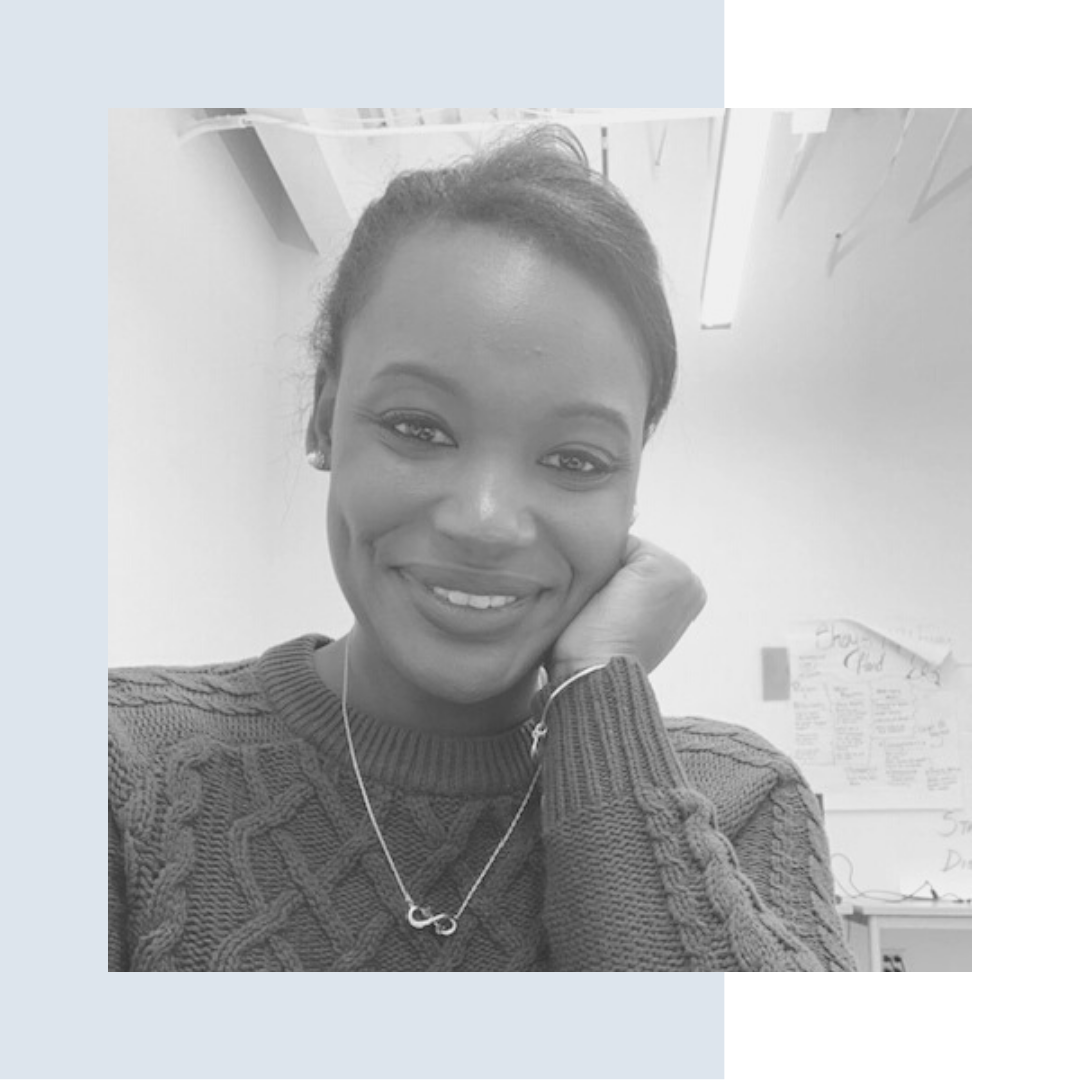 Jessica Covington, PLA/Tech
Jessica has been an emotional rock for our seniors who have been grieving the loss of their traditional senior celebrations while they face uncertainty about what the future holds.  Jessica is pushing students to use this time as an opportunity to gain greater independence in order to prepare for college.  In addition to all of her work as an ADL teacher, she has also been creative in translating her advanced entrepreneurship class into an entirely new platform.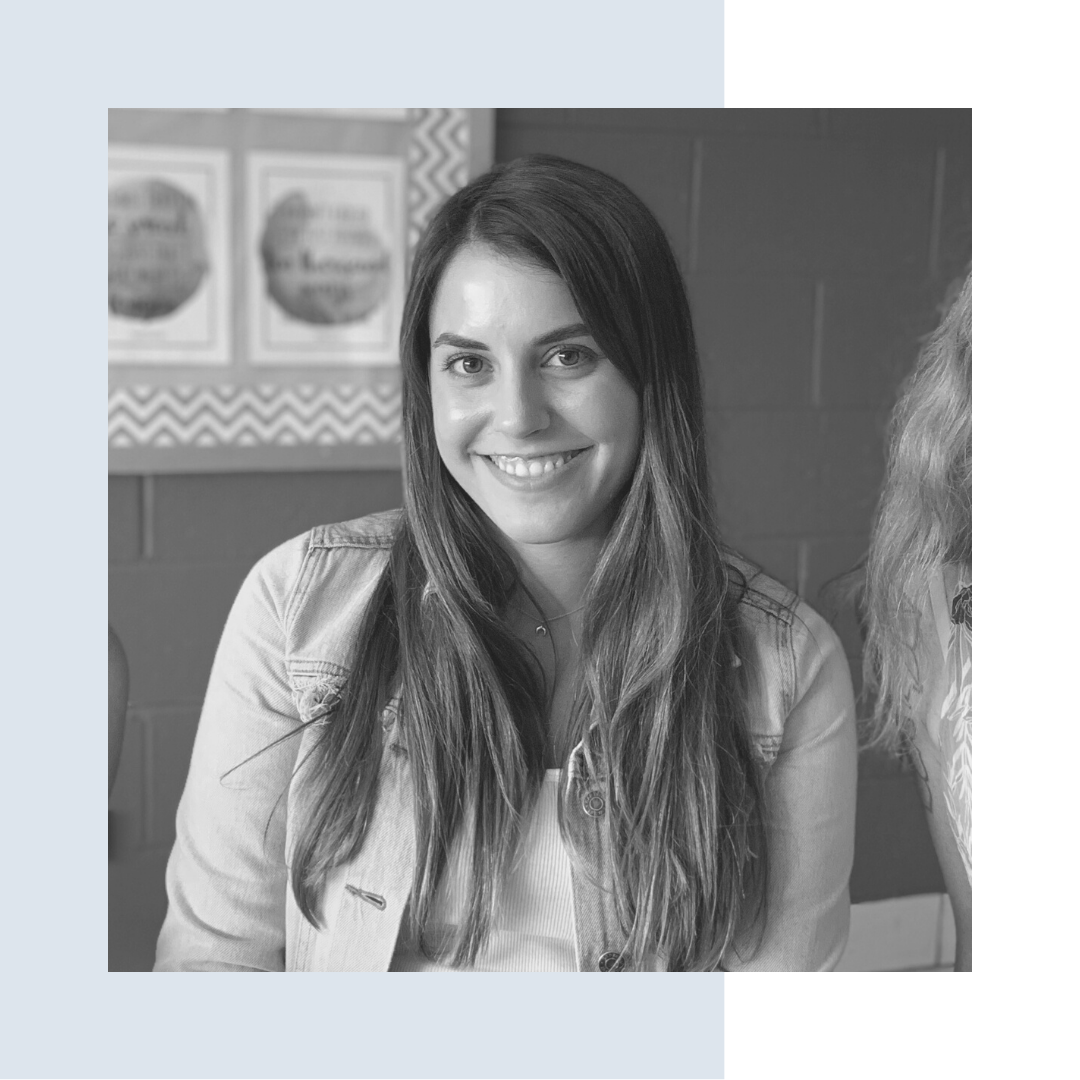 Elyssa Paulson, MSA
Elyssa goes above and beyond with students to ensure they are receiving social emotional supports during this period of remote learning! She tracks down students via phone, email, or video conference to do mental health checks and give them therapeutic supports. She is one of the hardest working people and cares so much for students!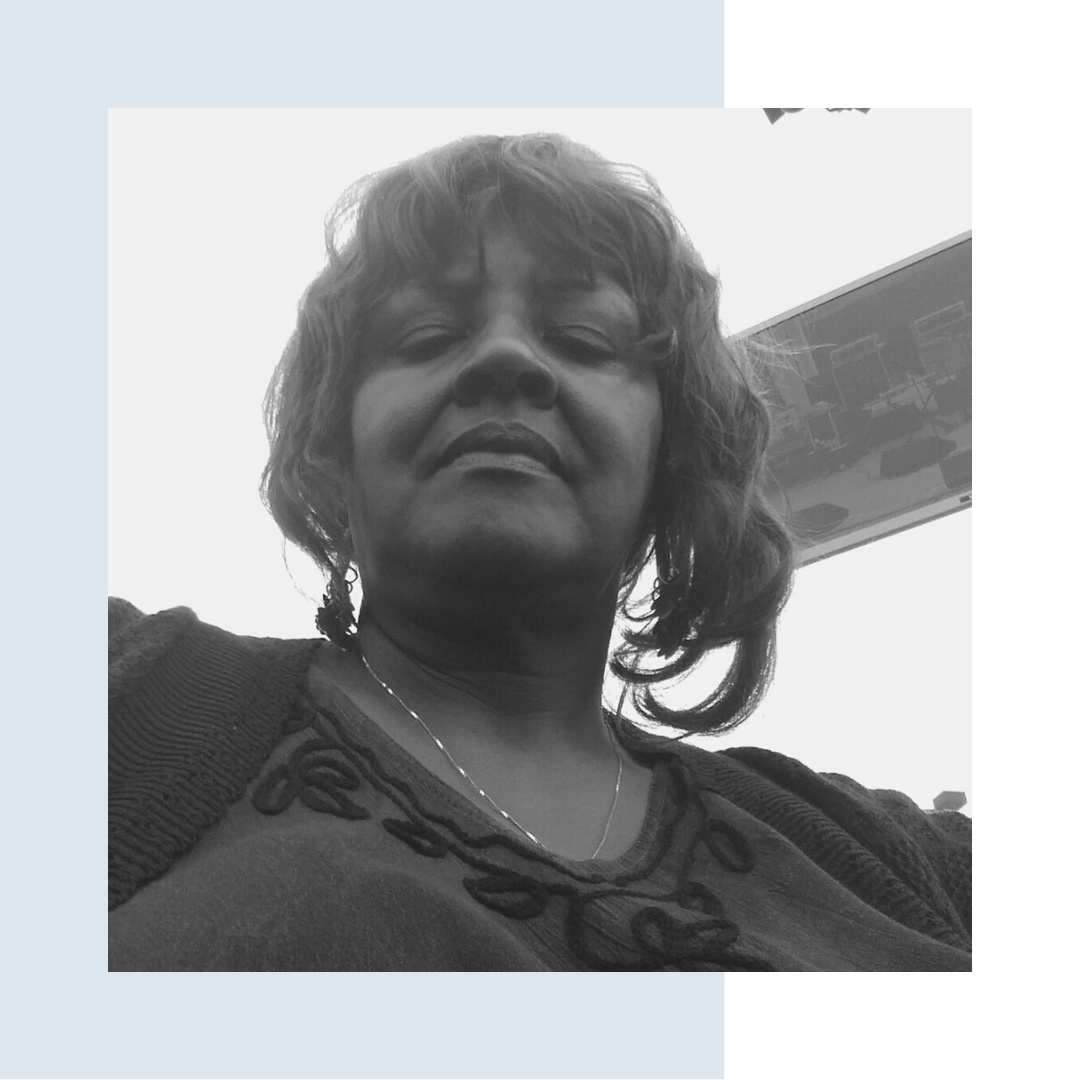 Rhonda Woods, Joslin
"Sometimes miracles are just good people with kind hearts." Rhonda sends out encouraging messages to teachers and scholars to keep everyone uplifted.  She also plans creative trips to help our scholars continue to learn outside of the classroom.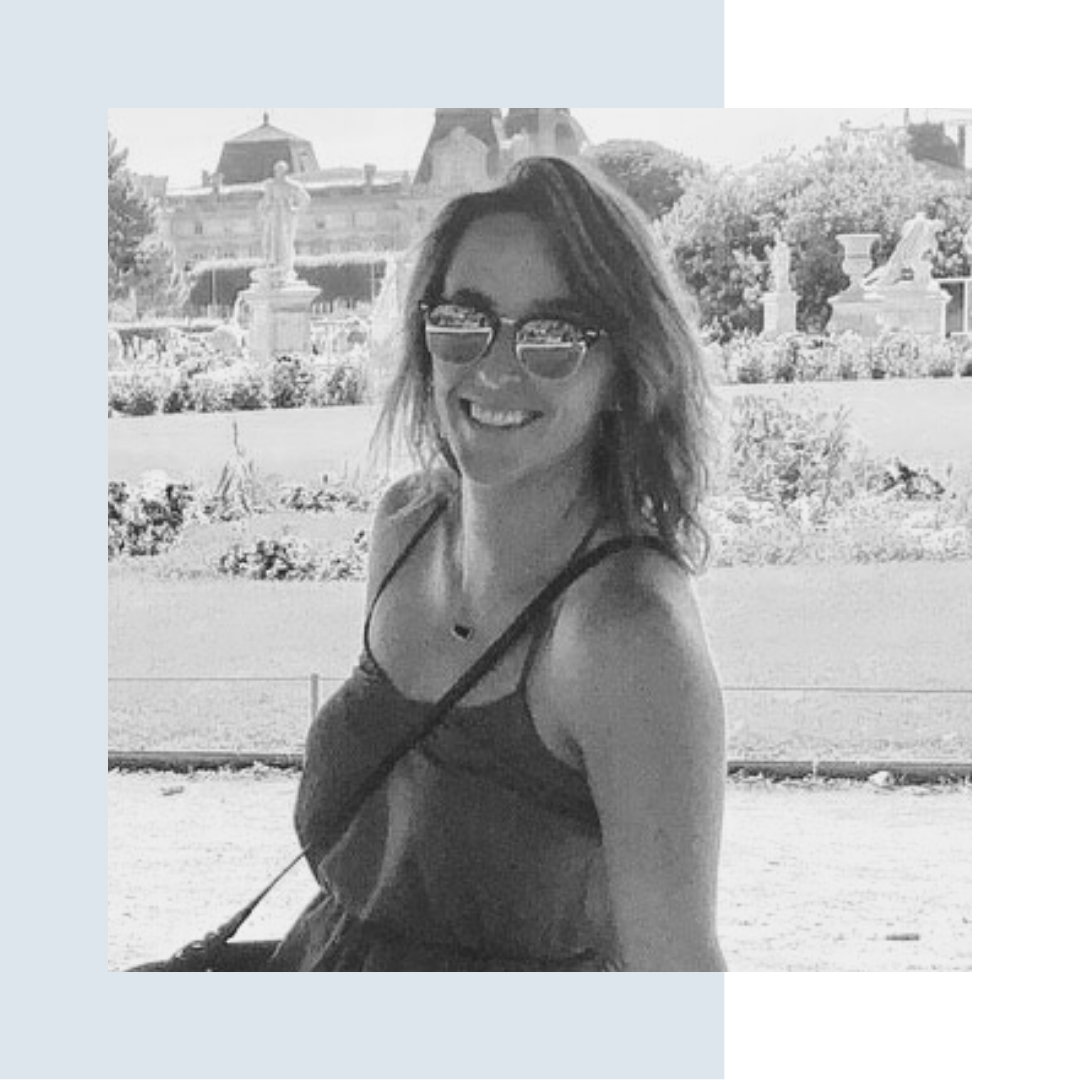 Courtney Romero, Joslin
"A warm smile is the universal language of kindness." Romero is always doing the right things for our school she is the first one at all meetings and always brings great knowledge and resources.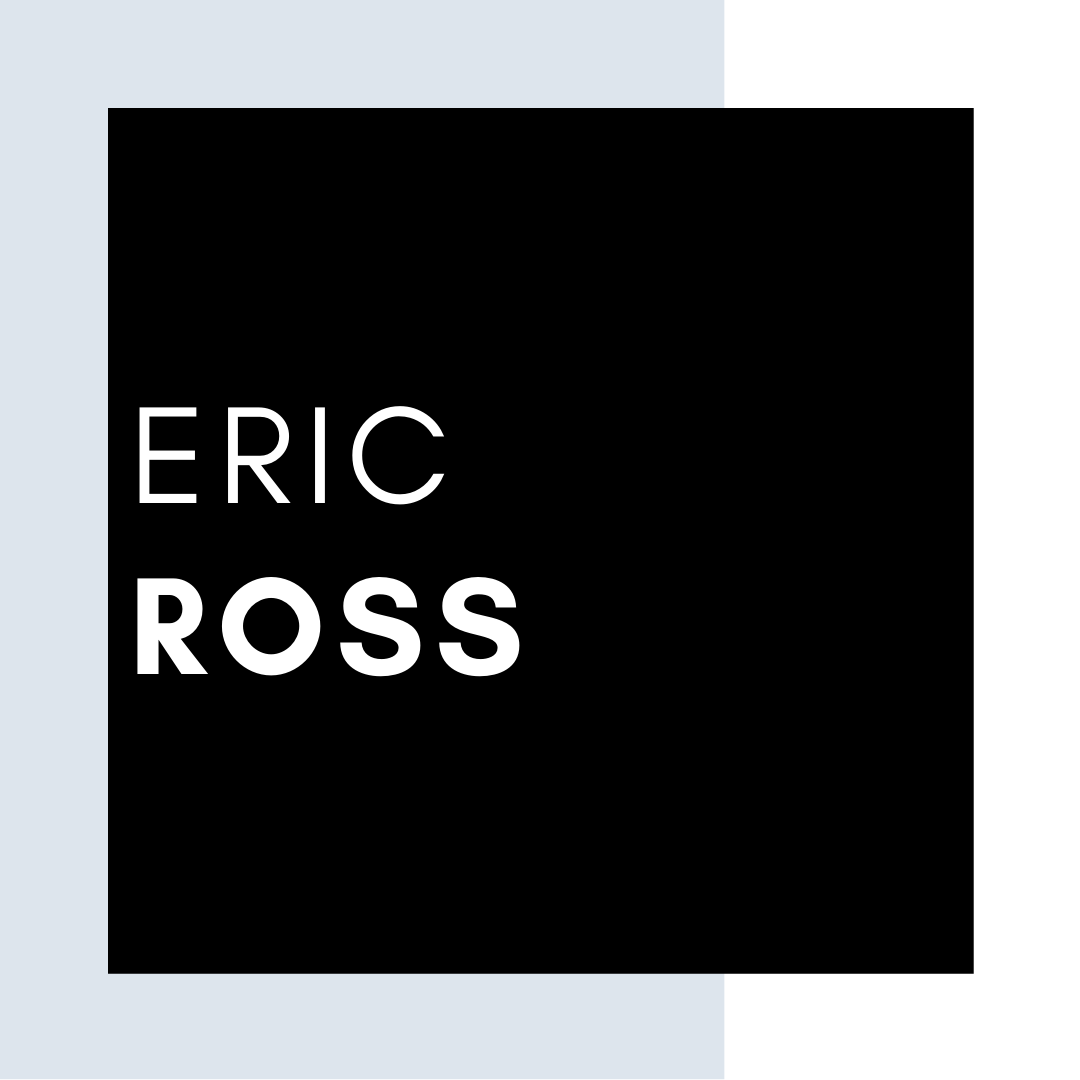 Eric Ross, SHOP
Eric Ross found and tested over 100 devices for our students, who otherwise would not have had devices to do school work during Remote Learning.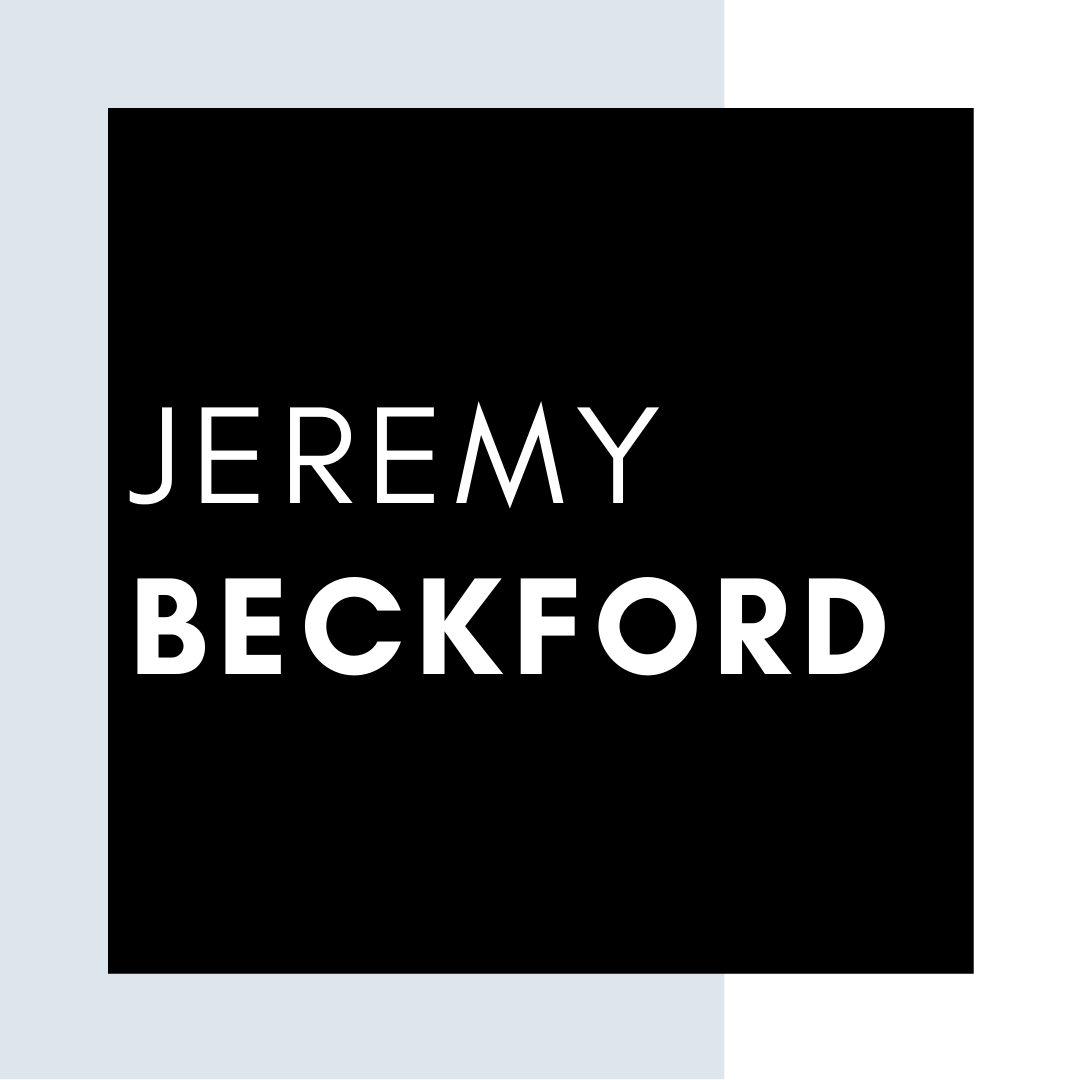 Jeremy Beckford, MSA
Jeremy is the consummate team player.  Whether he is organizing a graduation video, supporting teachers, or helping facilitate our team meetings, he always gets the job done, no matter what.  We truly appreciate all of Jeremy's work ethic in service of our staff and students!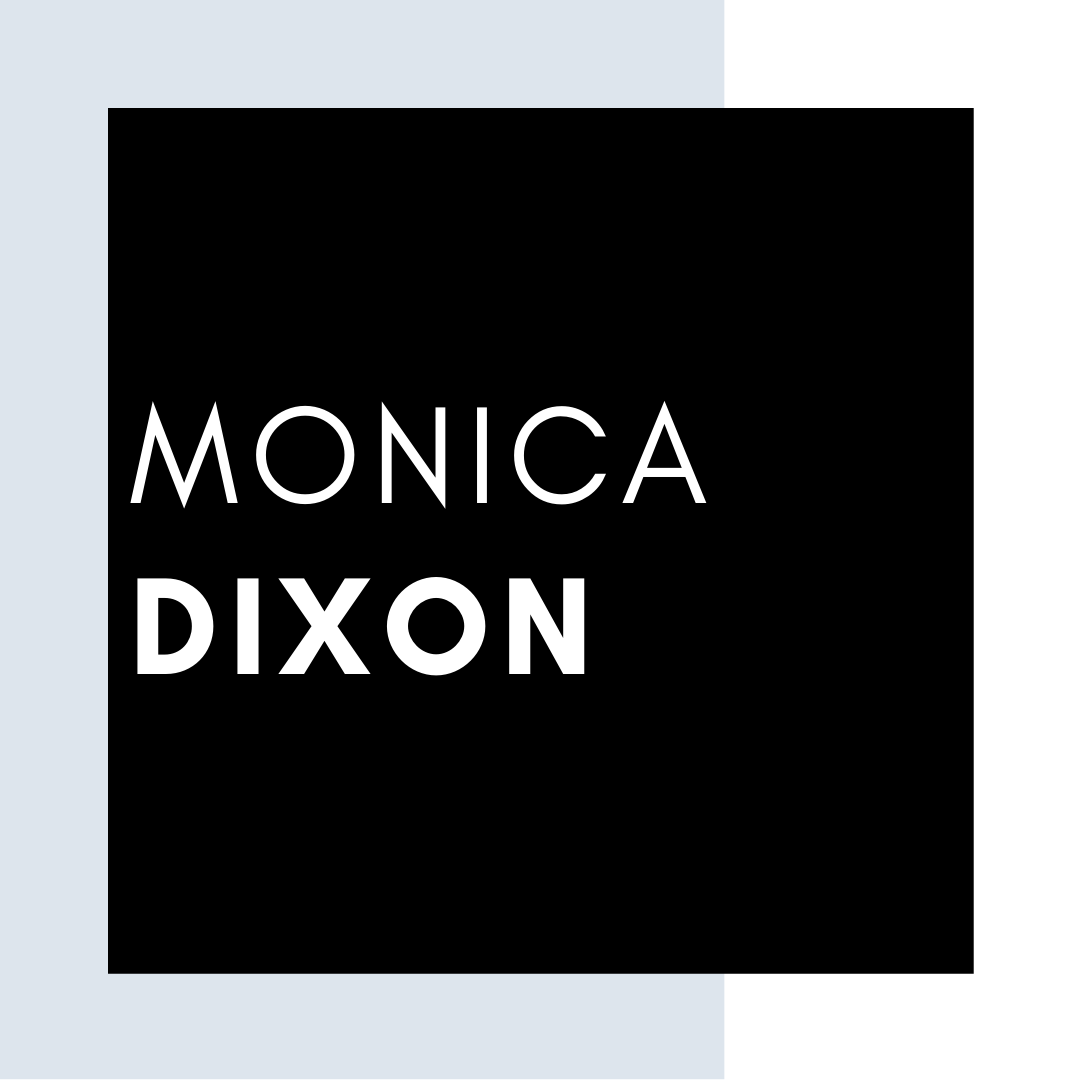 Monica Dixon, PLA/Tech
Monica is challenging intellectually her dual credit students by shifting her college class completely online, while making it accessible for all of her students, even those who are struggling with technology. She is working creatively with her co-teacher to find ways to connect with her students daily, encouraging students to continue to seek wisdom and become engaged in their work. She spends hours every evening continuing to work with students to make sure they have access to learning while we are not physically in school.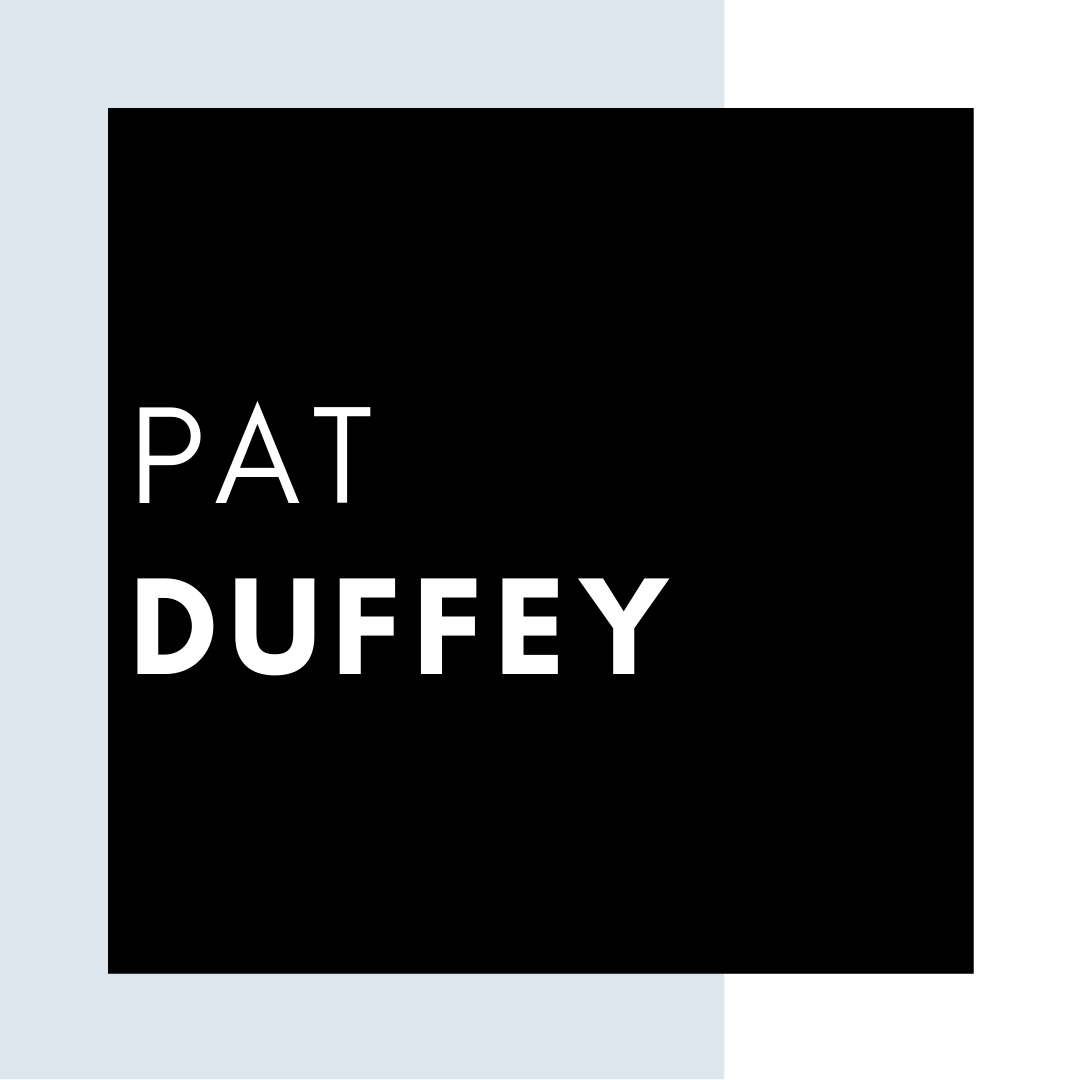 Pat Duffey, MSA
Pat is an example of grace under pressure and composure in crisis.  His thoughts immediately turned to students and how to best continue their learning during this time and keep them safe. He has met every challenge with a positive mind-set, being open-minded to all solutions, and taking initiative to develop solutions and responses with students at their heart.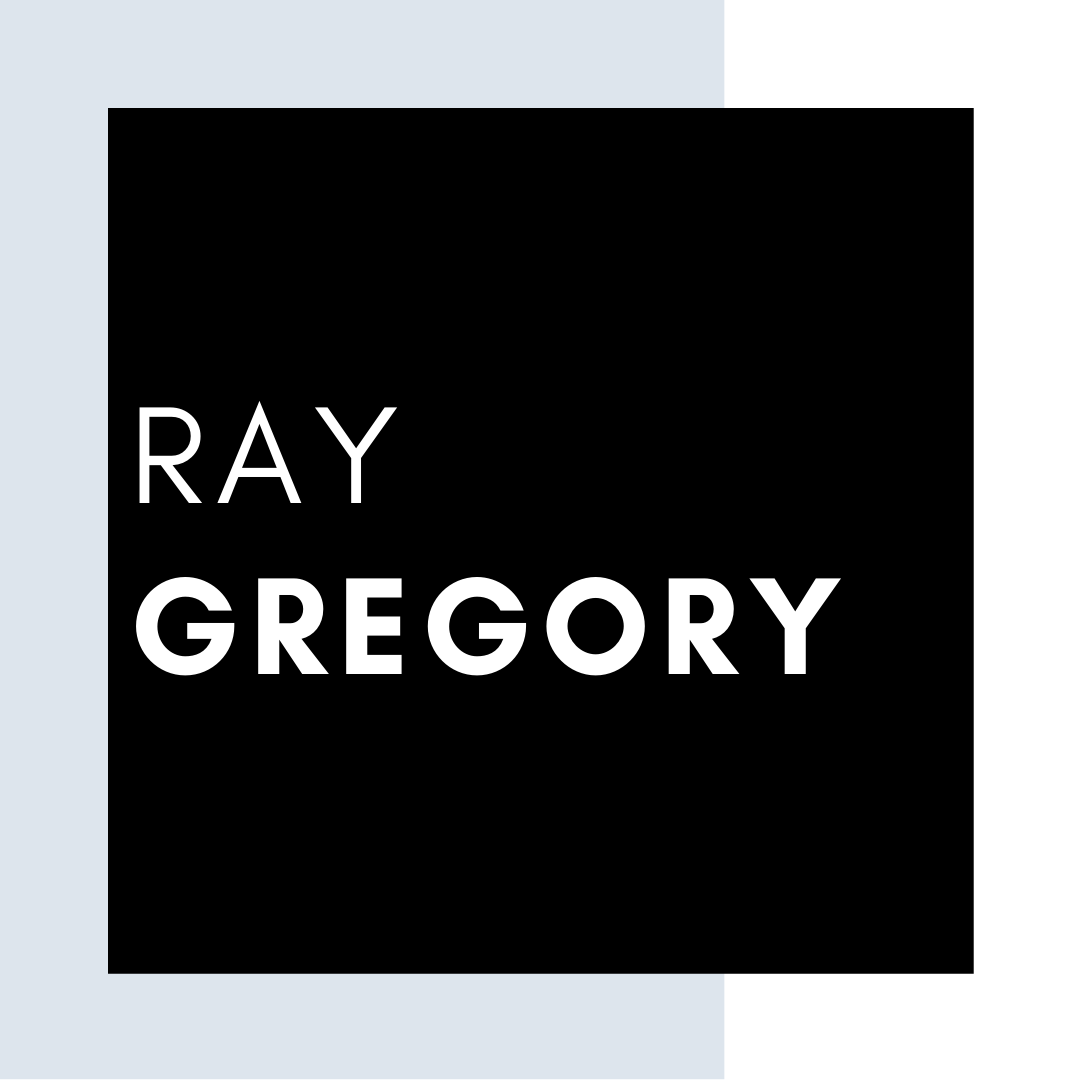 Ray Gregory, Joslin
"Listening is an attitude of the heart, a genuine desire to be with another which both attracts and heals." Mr. Gregory is always willing to step in and make a change. Mr. Gregory takes the time to build relationships with our scholars. He is the one to call when a student needs a listening ear.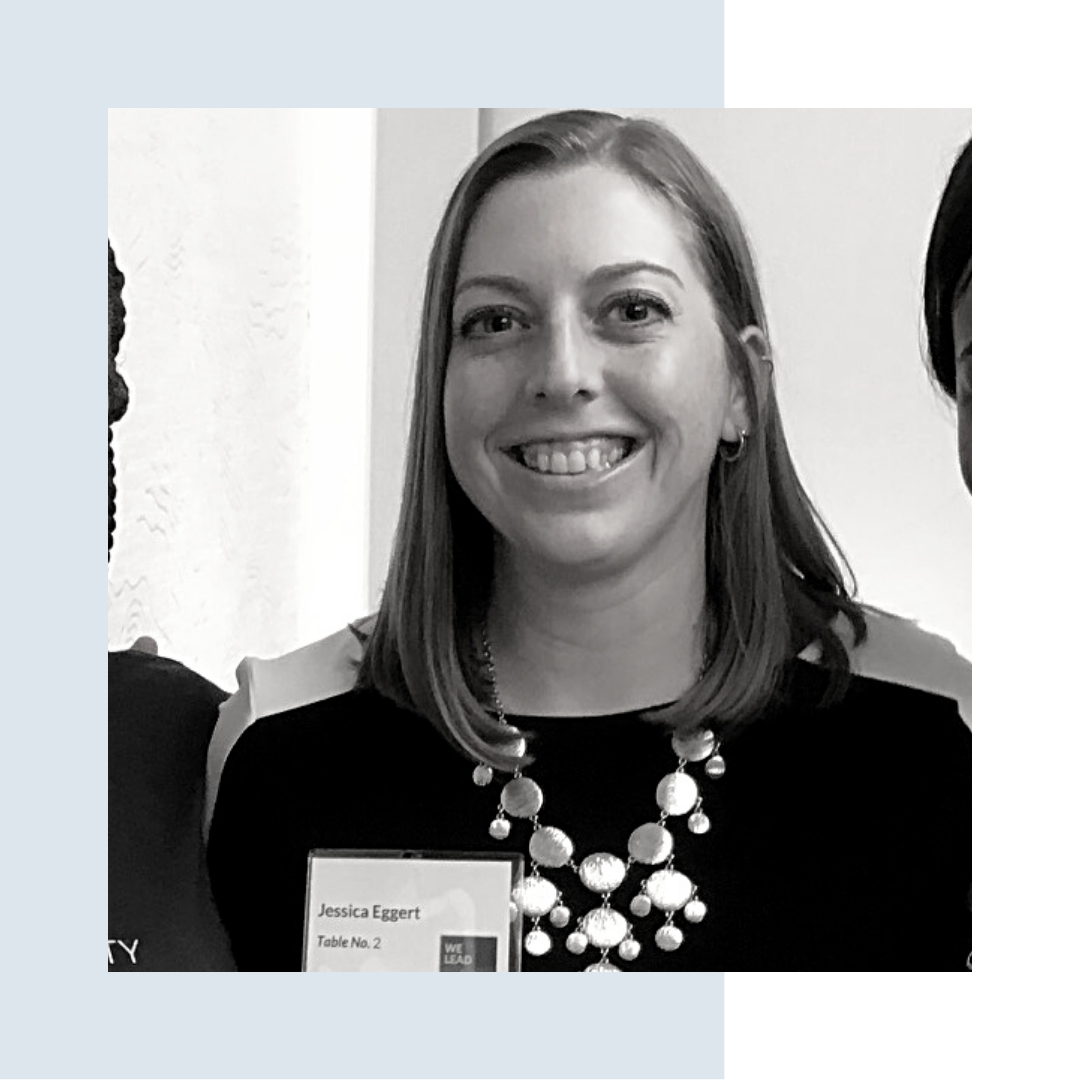 Jessica Eggert, PLA/TECH
Jessica always figures out the best way to execute plans that best fit Perspectives' needs.  Jessica will always go above and beyond for our students, but she continues to do the same for her colleagues. Jessica has been dropping off paper packets to kids, food, computers, and still checking in for meetings with heartfelt concern for the entire Perspectives family. She is a super hero.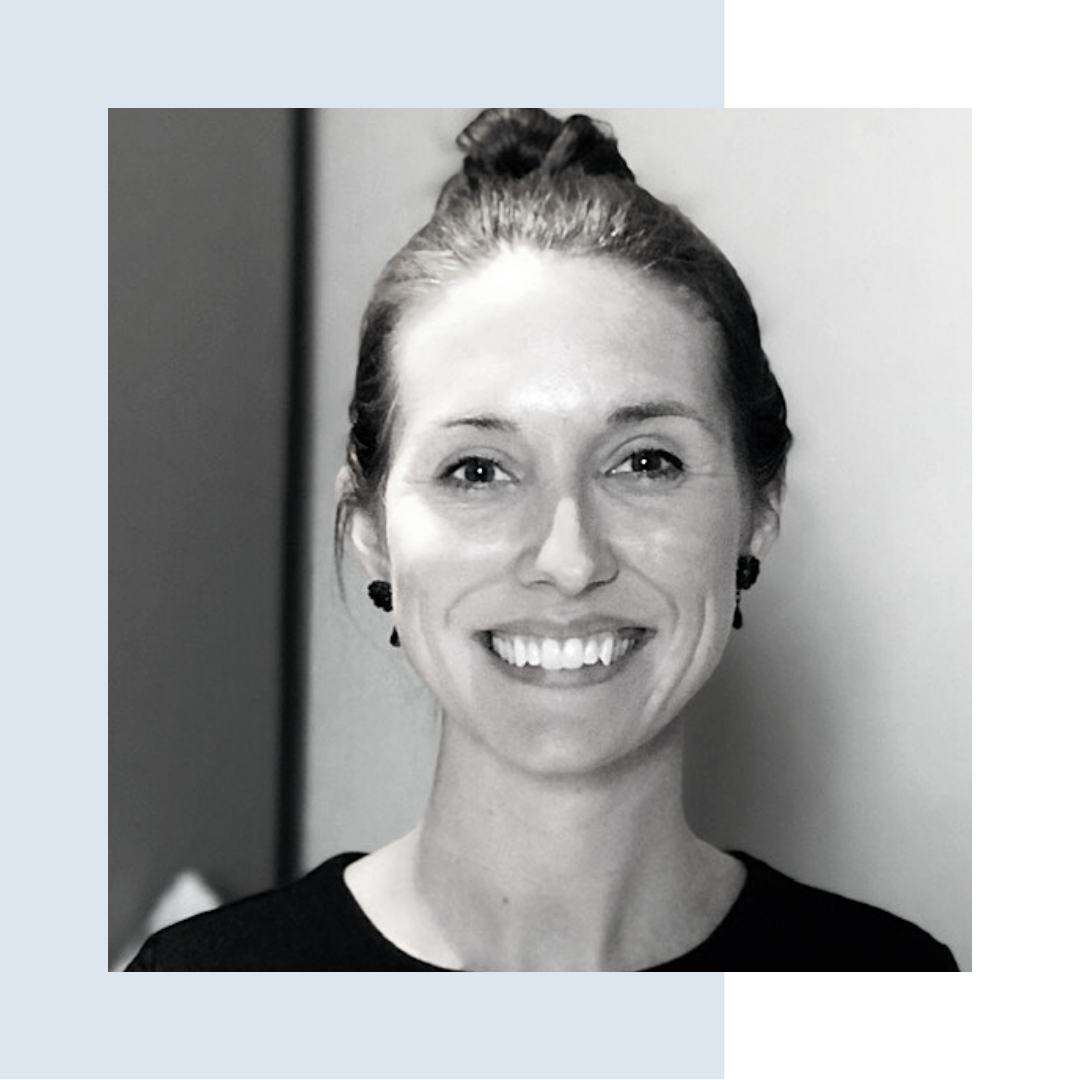 Caitlin Costello, PLA/TECH
Caitlin works relentlessly with her 9th grade students to create individualized assignments for students who need it in Algebra 1 and World History.  She is also a transition coordinator for seniors, so she is working to ensure a group of seniors all have a five year plan for after high school- and so much more! We don't know how she finds the time to do so much, but we are so thankful!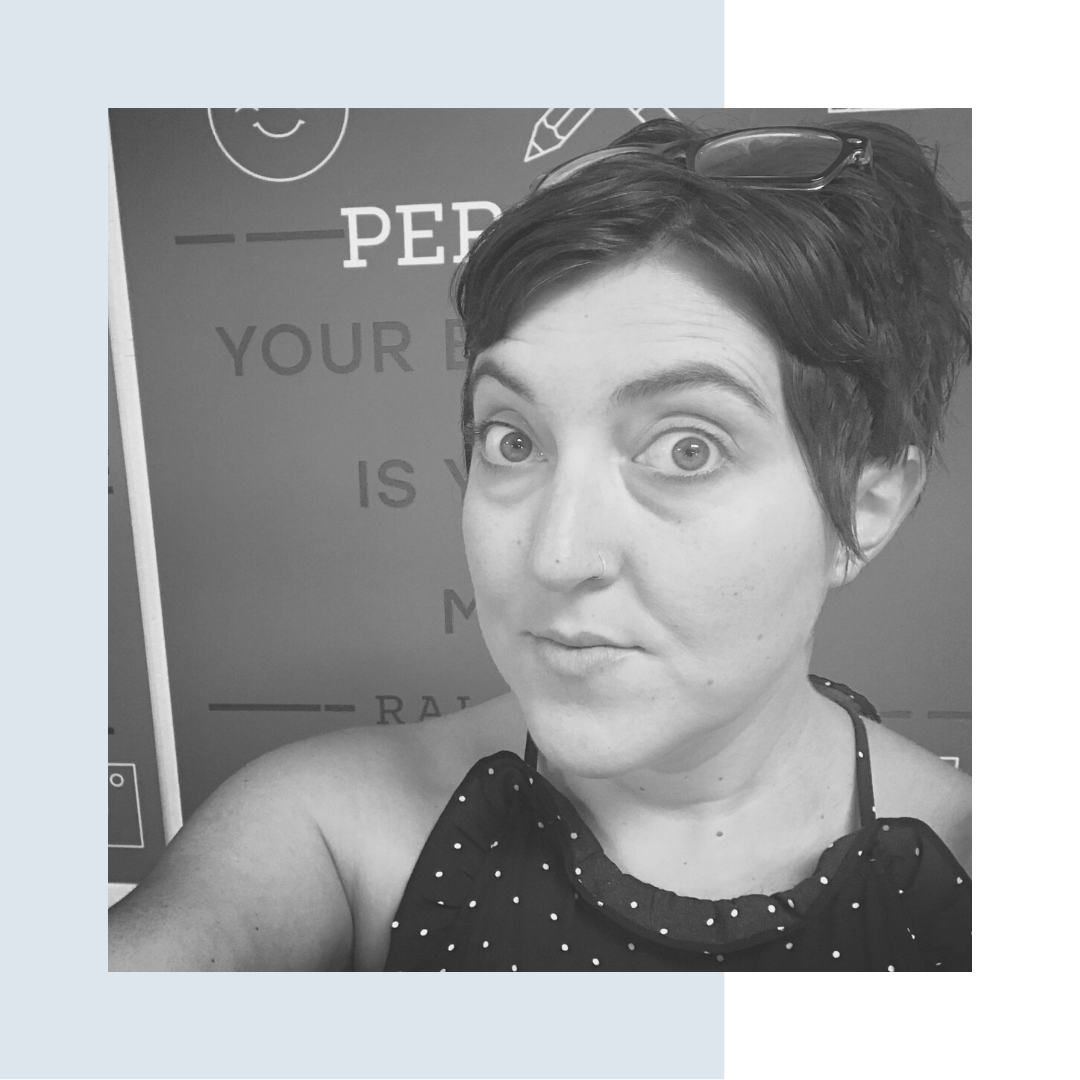 Leanna Lantz, SHOP
Where would we be without Leanna? She clearly and consistently demonstrates Take Initiative during this period of remote learning.  Leanna goes above and beyond researching best practices, getting feedback from stakeholders, and bringing everyone together to make the best plans possible for students. She is awesome!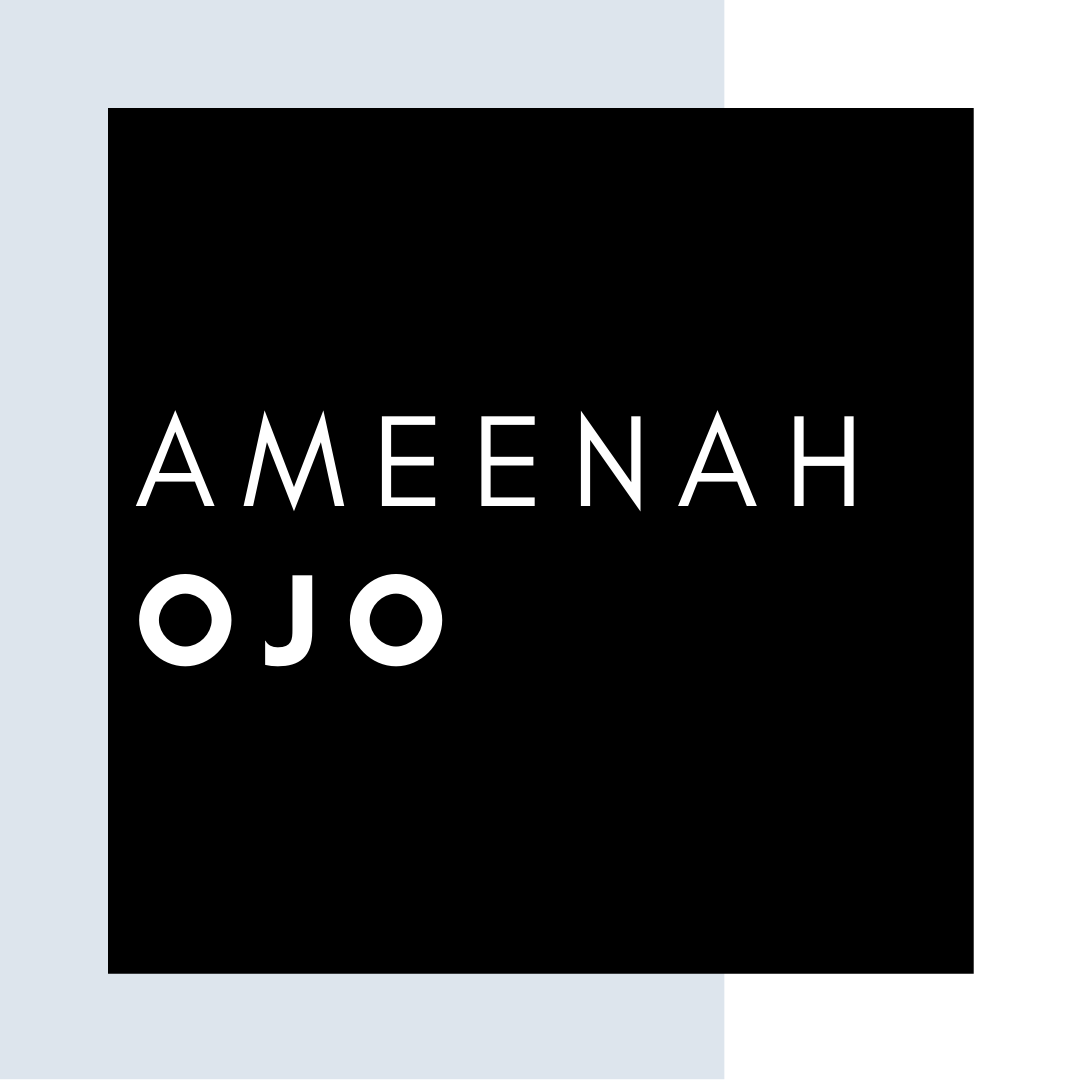 Ameenah Ojo, Joslin
"Selflessness. Humility. Truthfulness. These are the three marks of an honorable woman."― Suzy Kassem Ameenah challenges others intellectually, with a calm demeanor.  Ameenah always embodies the excellence we seek at Joslin.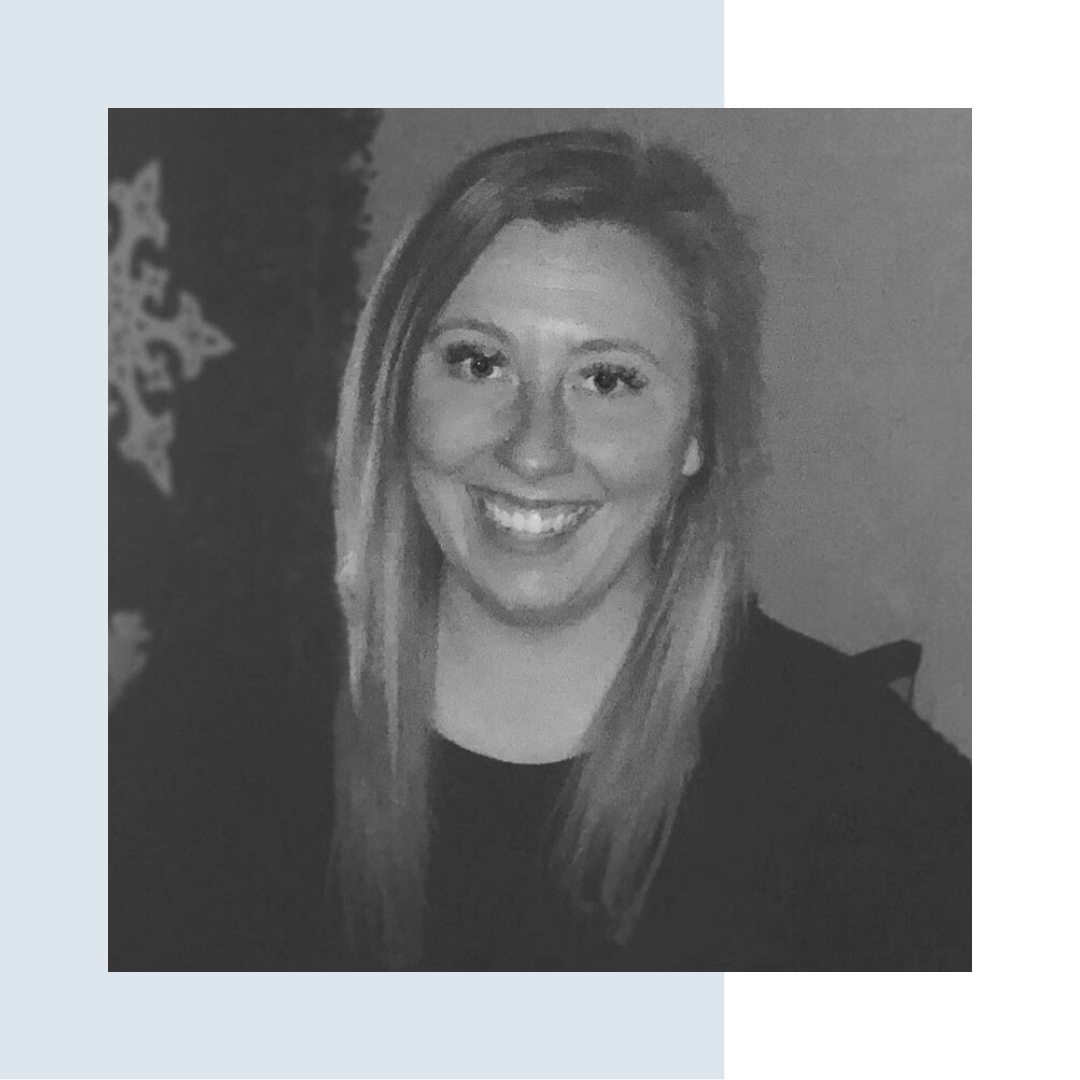 Alexa Caffrey, MSA
Alexa leads two virtual grade level team meetings, supports and delivers information from administration to grade level teams, and provides support for current seniors during this most challenging period. We are so grateful for her leadership!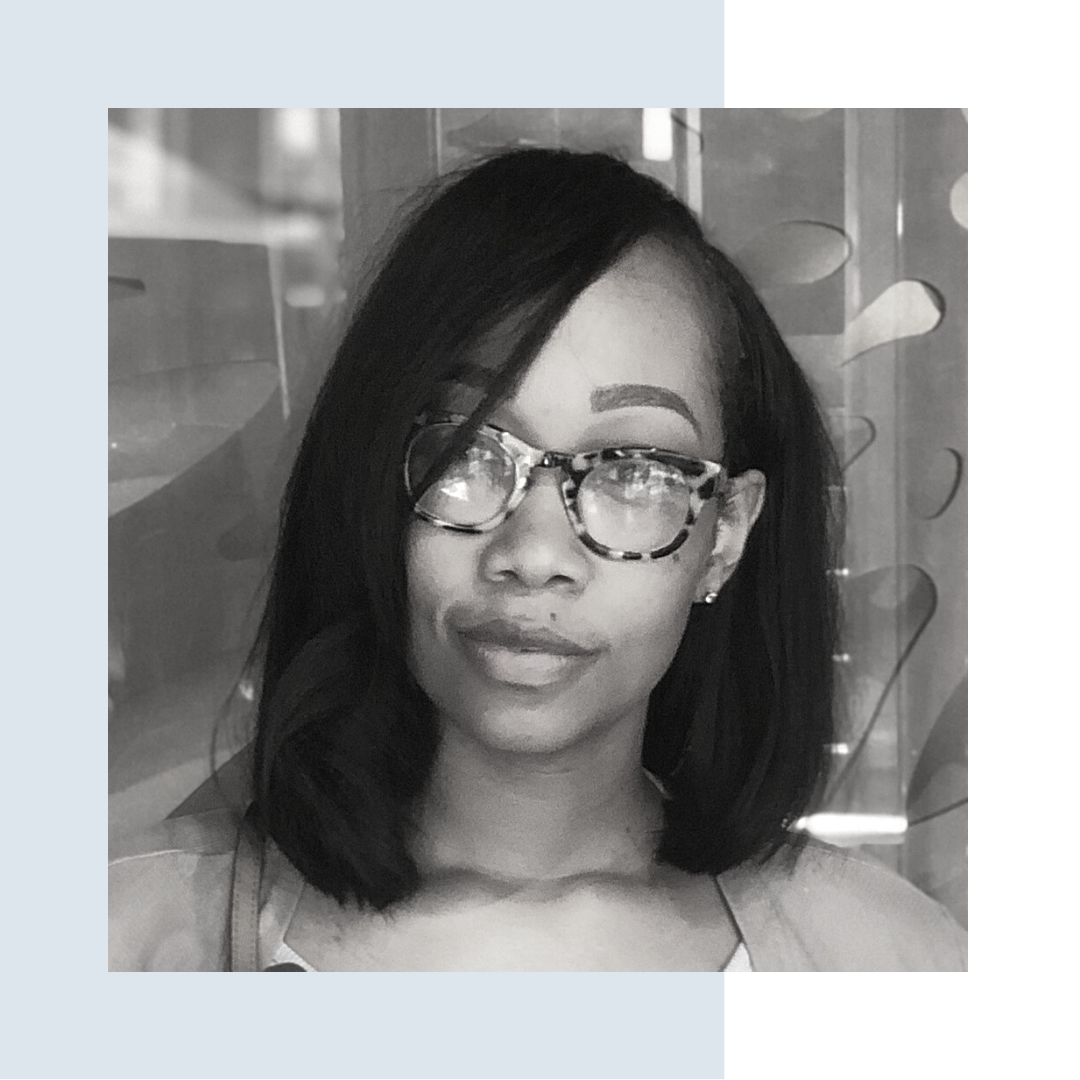 TyNeisha Banks, MSA
TyNeisha took initiative in designing and producing the grade level appropriate core subject packets and Google Classroom materials.  As a result, by March 13th, we were in production and able to distribute 33 page learning packets on Monday, March 16th, the day before the school closure. TyNeisha shows great initiative, preparation and teamwork to produce quality work on time for our students!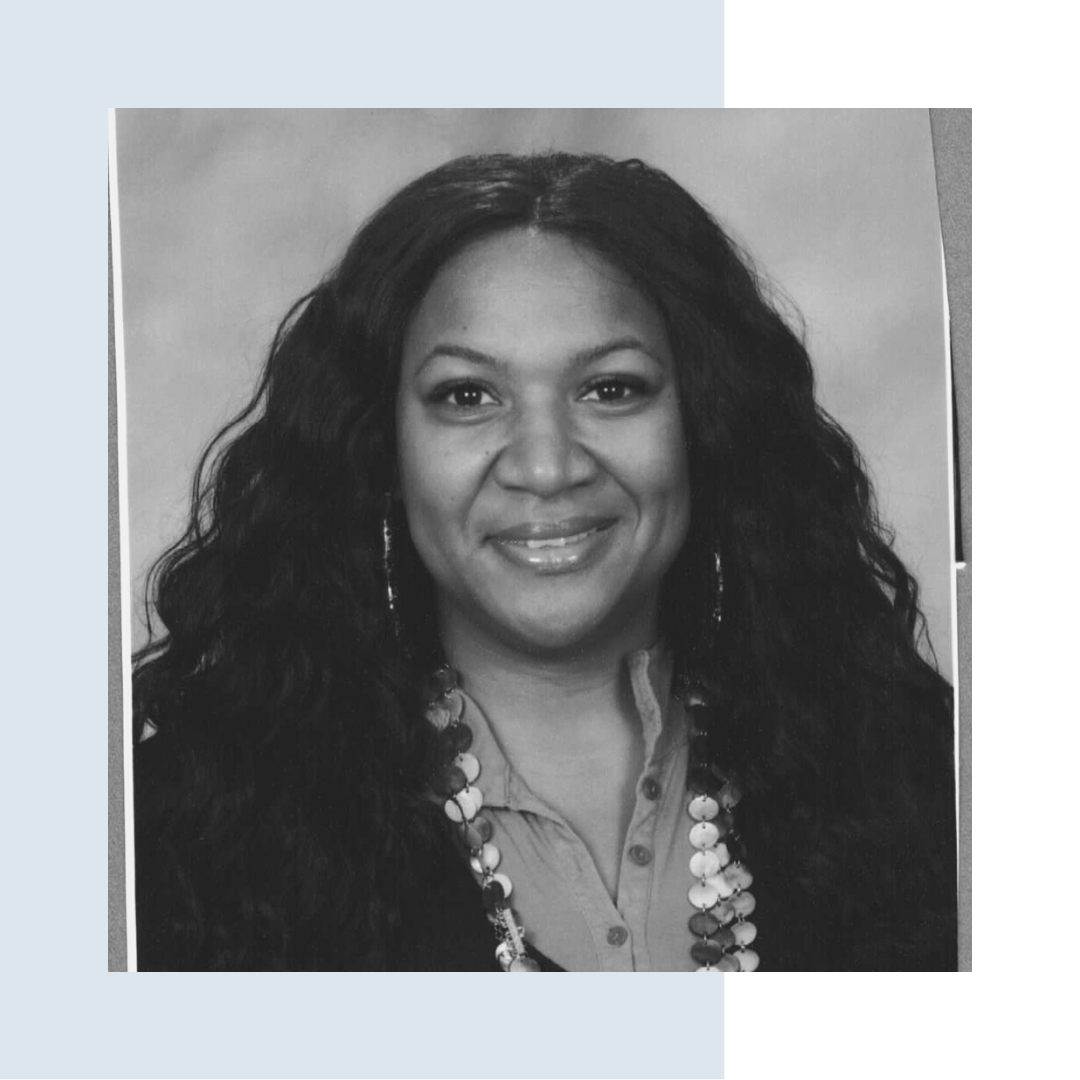 Jasmine Morales, PMA
Jasmine juggles multiple hats, and more than anything she is always thinking about the next person whether it's our staff or students. Morales is on her toes at all times, thinking about "What's Next", or how we can get better. Her Teachers Appreciation Week celebration been stellar.  She remained diligent with calls, and PMA staff have received gift cards, lunch, sweet snacks and more. Morales is a TRUE WARRIOR!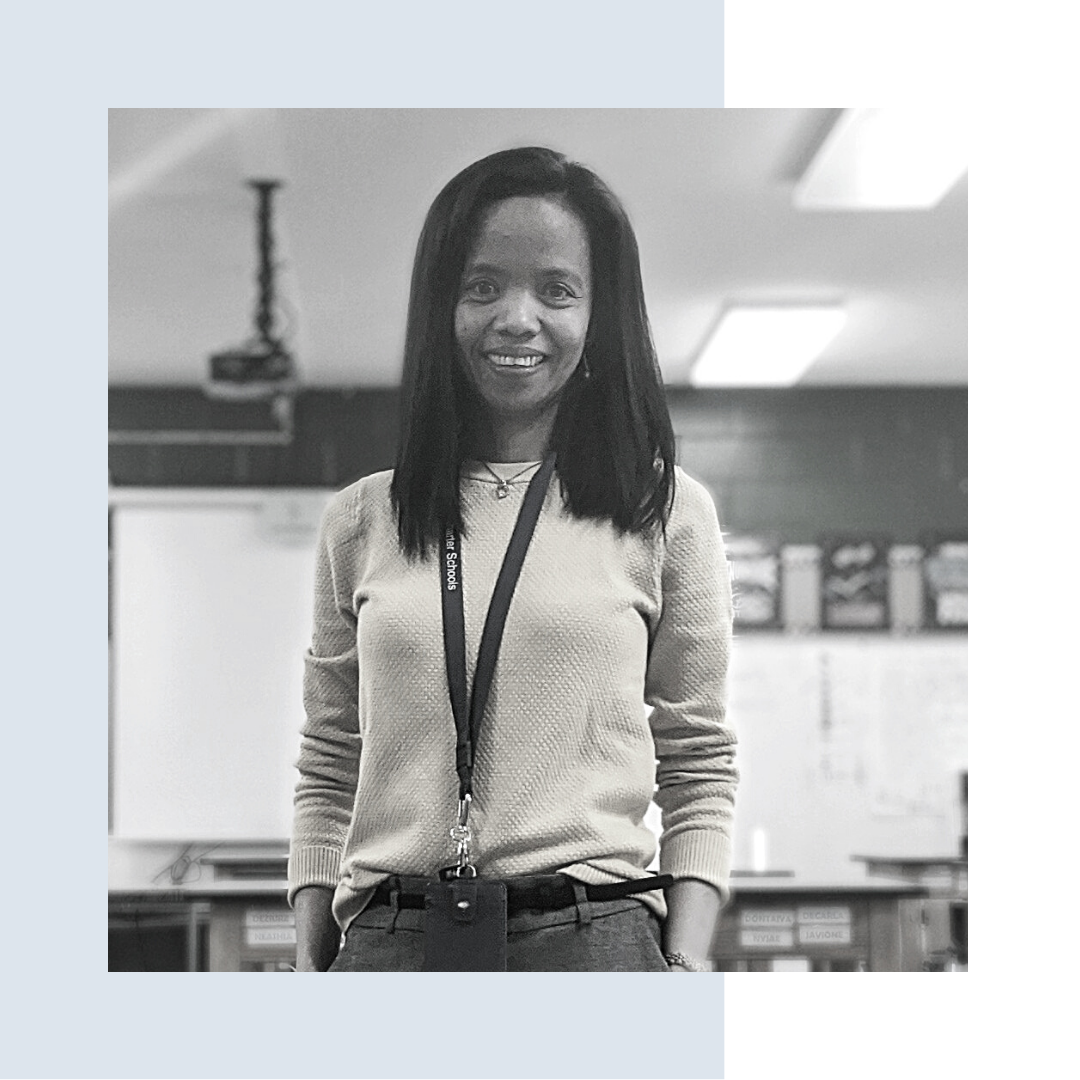 Valeriana Raubach, MSA
Valeriana has been constantly reflecting on the activities she's designing to strengthen the remote learning experience for students.  From formatting assignments to creating authentic science experiment scenarios, she looks for things that are working and then refines them so they are even better.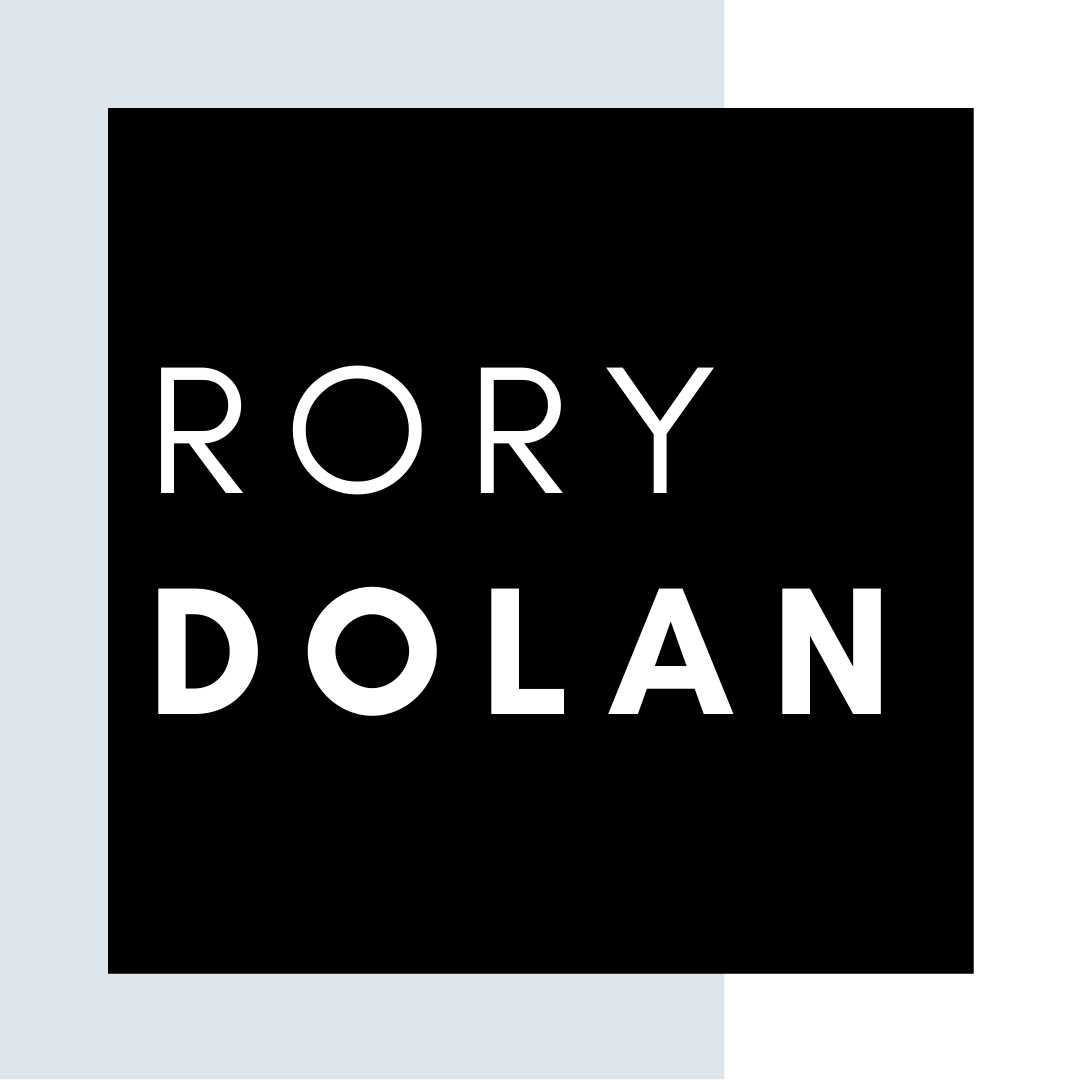 Rory Dolan, Joslin
"Don't just manage; go extra mile and win your race. Never give up the fight. You will win." Rory volunteered to take over a class. He shows compassion each day and is always willing to go the extra mile to ensure that our scholars get what they need.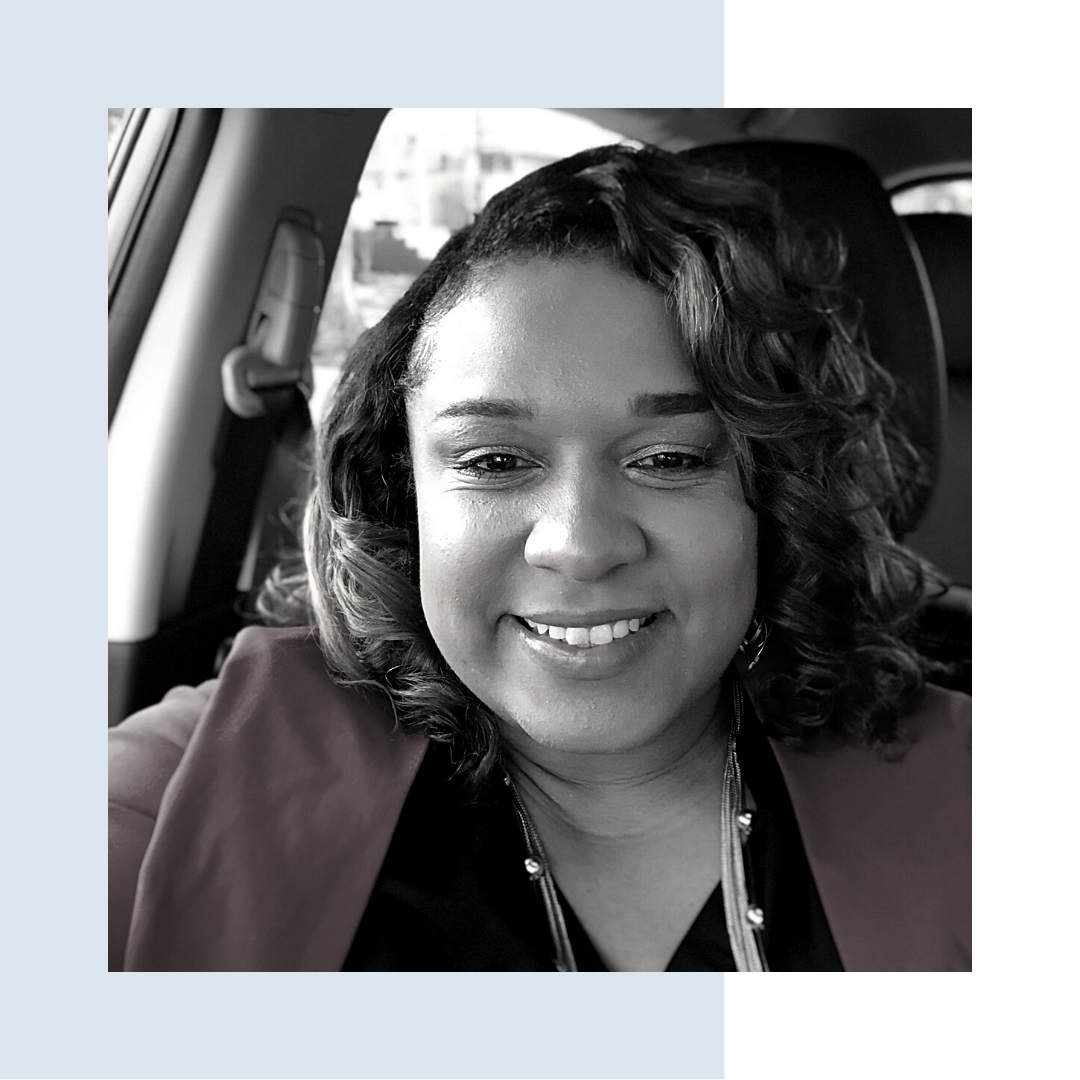 Sonia Cantres, SHOP
Since school closures, Sonia has been leading our food distribution effort at all three campuses.  She has bravely and compassionately driven food to homebound families, and tirelessly been on the front lines ensuring that all of our families are cared for. To date, over 12,00 meals have been delivered to Chicago families.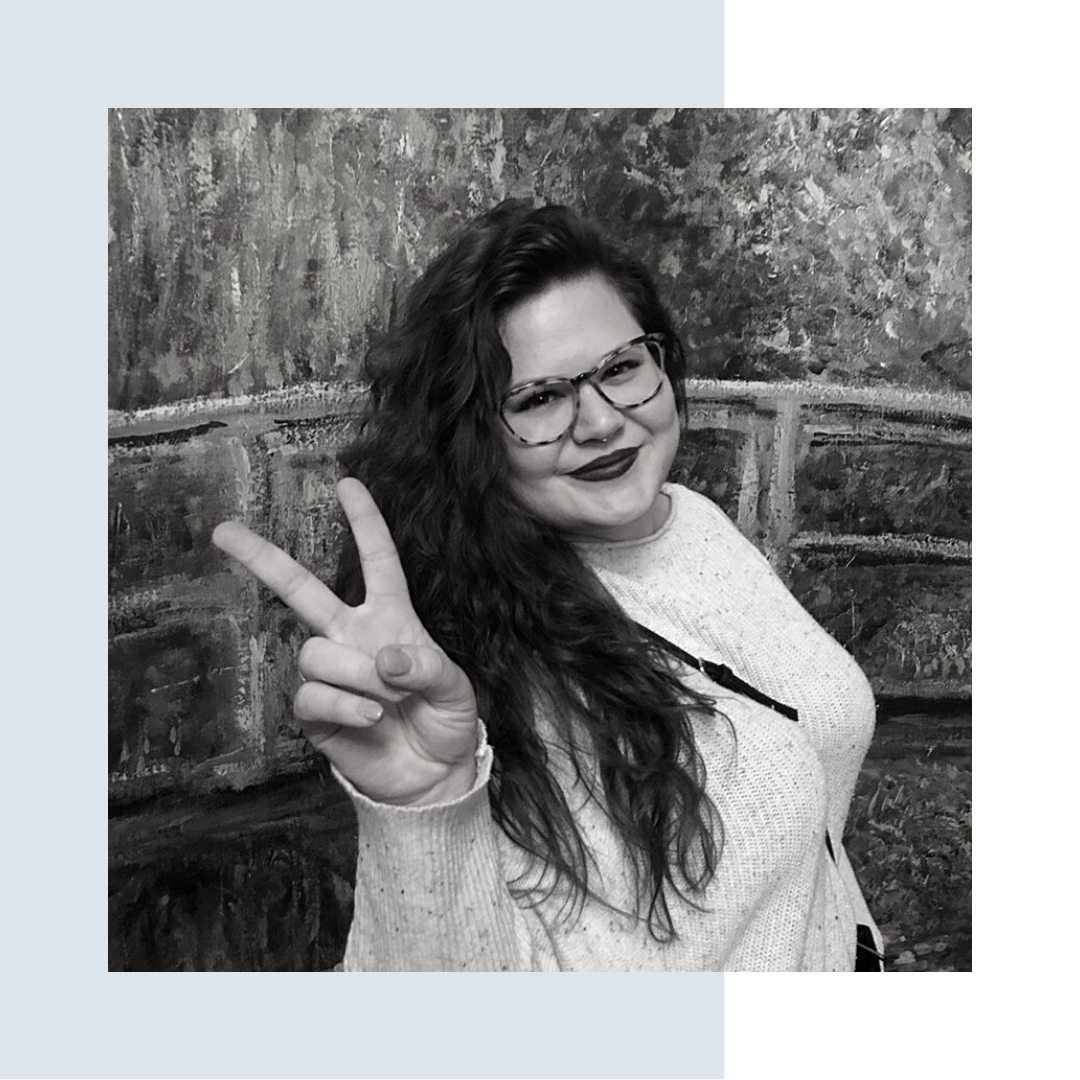 Brittany Mascara, PLA/Tech
Brittany's lessons are designed to support students in mastering challenging content while at home. She also provides students many opportunities to actively keep living ADL.  She is focusing on the social and emotional well-being of her students by giving weekly inspirational quotes, funny videos, and Throwback Thursday quizzes featuring baby pictures of different staff members.